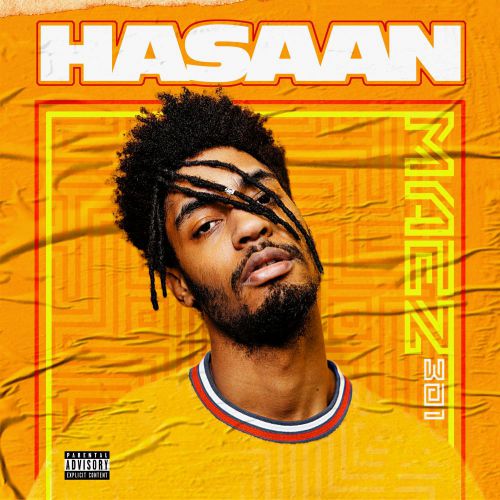 On 9/11, Maez301 will release his 2nd full-length Strange Music album, Hasaan and here's your chance to preorder a copy.
This album explores Maez301 as an artist and a person, with songs that dive into who he is and what makes him Maez301.
Featuring the standout tracks "Let U Go", "Eff U Thought" and "Like It", along with features like E-40, Lex Bratcher, Bad Lucc, Infinite E, Duce and Leilia, this album is an amazing follow up to his Strange debut.