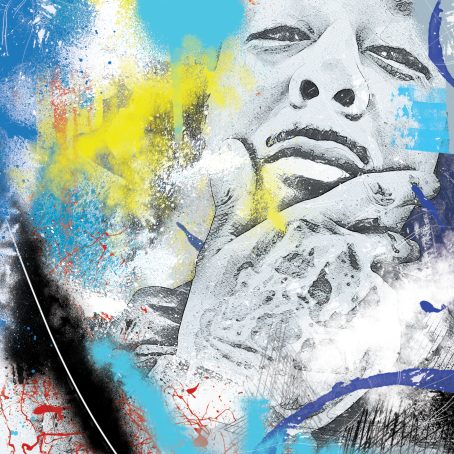 May we please direct your attention to the latest offering from Joey Cool: Enjoy The View! Joey is dropping his next album on 9/22/23 and this time he's not holding anything back! The "view" you get to enjoy is how masterfully he constructed this album with singles like "Great Time", "Kingdom", "Closer Now" and "Sink" as well as features including Tech N9ne, King Iso, X-Raided and more! Produced entirely by Mario Casalini, Joey Cool's Enjoy The View promises to be his most emphatic yet!
Your pre-order will include a signed copy of Enjoy The View, a limited edition pre-order t-shirt (XL only), a Strange Music decal and a download link for the pre-order mp3 track "Lord Swanky". 
Click here to pre-order Joey Cool's Enjoy The View so you are one of the first to see just what Joey Cool has in store!