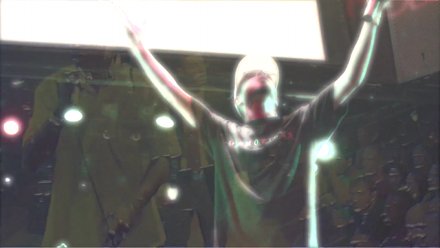 Take a kaleidoscopic journey with CES Cru in this music video for their song "The Playground" from the album of the same name. The music video features the duo at their finest: live and direct. Those looking forward to the pair of deadly emcees to hit the stage at a venue near you can get a little taste of CES Cru from the front row in this music video, another stylistic triumph by director Justin Marmorstein.
In the video, live footage taken from CES Cru's opening sets for Strange Music shows are intercut with previous music videos released by CES Cru (including "Float", "Thanatos", and "Changes"), which gives the viewer a time-traveling experience as they are given witness to the group from the beginning until now.
For those of you who aren't familiar yet with the latest act signed to Strange Music, this videos is a great place to start.
WATCH
What did you think of the music video?

Do you want to see CES Cru live?
Leave your thoughts in the comments section below!