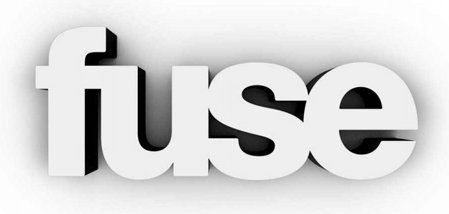 In case you haven't noticed, Tech N9ne's "Am I A Psycho?" music video is everywhere! FUSE television network is the latest to air the maniacal video starring Tech N9ne, B.o.B. and Hopsin, as they are including it in their New Music Video block this week.
The program airs at 5PM / 4PM CST and is a daily 30 minute block featuring videos cut-down into a seamless megamix, with 30 seconds to two minute of each video.
Check out FUSE today and make sure to tune in to see the "Am I A Psycho?" music video!