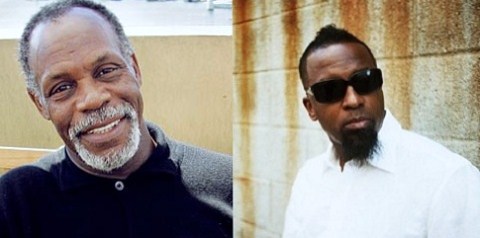 The King Of Darkness continues to play ambassador to Strangeland with every famous name that he encounters.
As Tech N9ne revealed earlier this week during his Strange Music Podcast interview, he was due in Los Angeles this week for a huge collaboration, which has since been revealed to be with The Doors. While the collaboration had fans buzzing, it was another Hollywood run in that had Tech N9ne excited on Twitter.
Tech N9ne jumped on Twitter to reveal he had met veteran actor Danny Glover in a hotel lobby. Much to Tech's surprise, The Lethal Weapon star spoke to Tech N9ne out of the many people in the vicinity. One can only wonder how many more unexpected celebrity encounters are in store for Tech during his time in the City of Angels..
What's your favorite Danny Glover movie?
Leave your thoughts in the comments section below!