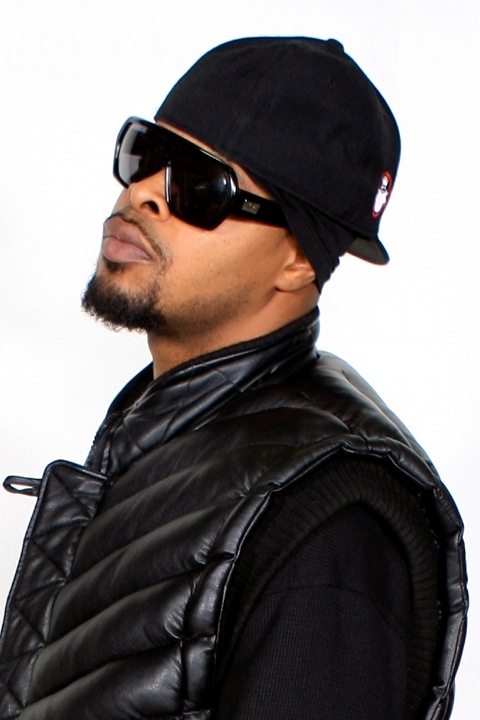 With Black Gold on the near-horizon, there's no better time to get the pure and uncut word from the Kansas City Chief himself: Kutt Calhoun.
In a very deep and thought-provoking interview with Beautiful Struggles, Kutt Calhoun reveals things that we've never had the privilege to hear about…until now.
Amongst the things Kutt Calhoun talked about:
Getting shot
I started selling drugs out of town, got shot. My homie got 16 years to life. This was in '96. He just got out. I got shot that same day he went to jail. I took that as a sign.
His relationship with Tech N9ne
I was the first one doing all the drugs, the freaks for three days in a row with him. Just hanging hard. That's my homie. I know him more than the rest of the fellas know him. I know the real him.
His mother's crack addiction
Before she knew what hit her, she was hooked on it. She was smoking crack. My sister was seven years older than me, and she just moved out the house because she was pregnant and had just gotten married. So I'm at the house by myself and watch my mom slowly deteriorate in front of my face.
Click here to read the entire interview.
Click here to pre-order Black Gold
What did you think of the interview?
What did you not know that you know now?
Leave your thoughts in the comments section below!