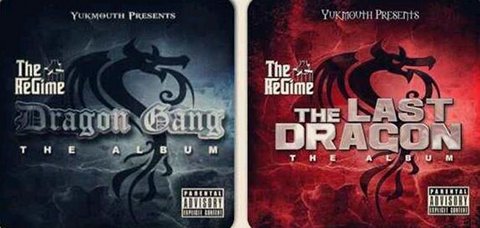 Yukmouth has announced that The Regime's upcoming double album will feature none other than Tech N9ne.
The Regime was a hip hop collective formed by Yukmouth in 1997. After a long absence from the game, The Regime is back with the double-release of Dragon Gang and The Last Dragon.
The double album is set to be released on February 26, 2013 and has a ton of features including BG Bulletwound, Dru Down, Grant Rice and more.
Click here for more information.
Are you looking forward to The Regime's double album?
Leave your thoughts in the comments section below!