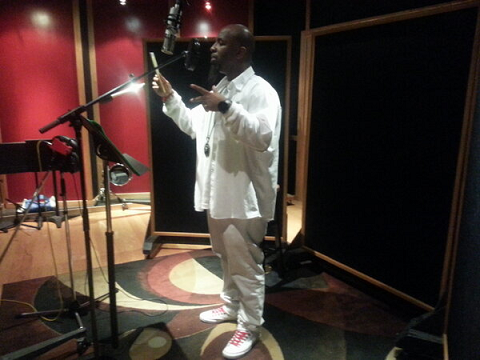 Is it even a surprise anymore? Before taking off on another massive tour, Tech N9ne recently jumped back in the studio for brand new music.
The Kansas City King has officially begun the road to his next full-length LP, Something Else, which was recently unveiled along with the rest of the 2013 Strange Music release schedule.
Details remain scarce, but with Tech already out to make the album bigger than All 6's And 7's, fans have more than enough to look forward to this year.
Stay tuned for the latest!
CLICK HERE FOR TICKETS AND VIP TO THE INDEPENDENT POWERHOUSE TOUR 2013!
What do you expect from Tech's new album?
Give us a shout in the comments below!