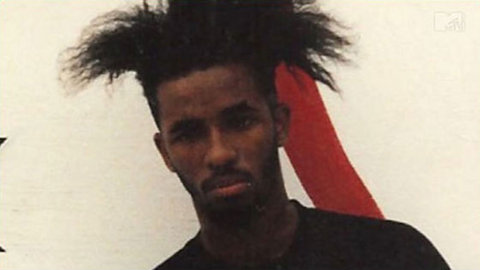 Tech N9ne will never know how many chicks he could've pulled on grad night.
In this bonus clip from MTV2's When I Was 17, Tech N9ne shares the story of how he was bed-ridden on the one night to be out: grad night, where all the schools got together to party hard in celebration of the end of the school year.
Poor Tech.
CLICK HERE OR WATCH BELOW
What's the worst cock-blocking you've ever received?
Let us know in the comments section below!