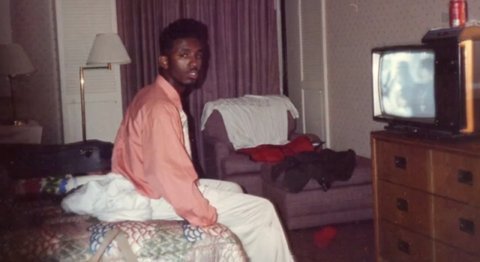 Check out this sneak peak of Tech N9ne on MTV2's When I Was 17, set to air this Sunday, February 10, 2013 at 12PM CST.
As it turns out, "That Box" can get you into trouble.
Let's let the man himself tell it…
Tune in to MTV2 this Sunday, 2/10/2013 at 12PM CST
to see When I Was 17 featuring Tech N9ne
What did you think of Tech's story?
Have you ever gotten in trouble over something similar?
Leave your thoughts and stories in the comments section below!