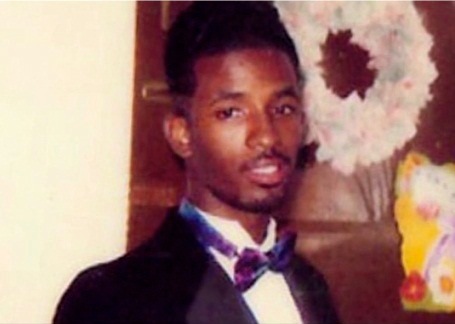 On Sunday, February 10, 2013 you're about to see Tech N9ne like you've never seen him before on MTV2's When I Was 17.
We decided to take a look back in time to see what life was like when Tech was 17.
On November 8, 1988 Aaron Dontez Yates celebrated the ripe young age and would live it out in much of 1989, a time of transition and many regrettable fashion and music trends.
Let's take a look…
MUSIC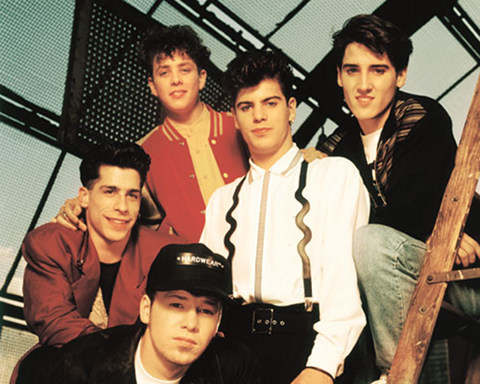 1989 saw the first arrival of the suburban boy band who were called New Kids On The Block, causing headaches for many that still resonate to this day. 1989 also saw the rise of another manufactured group, Milli Vanilli. The duo went 6x platinum but suffered a major media backlash when it was revealed that the voices on the record were not those of Milli or Vanilli.
In hip hop, 1989 marked a transitional period which is apparent in some of the albums that hit the shelves. The D.O.C.'s No One Can Do It Better is a West Coast classic produced entirely by Dr. Dre, and would be one of the last big records from the West Coast that wasn't completely influenced by G-Funk. Tech N9ne even referenced the album in an interview as the album that made him want to rap for good. Check out the song "It's Funky Enough" below, the track that Tech N9ne paid homage to in "It's Alive" with the lines "One, and then comes the two to the three and four!"
MOVIES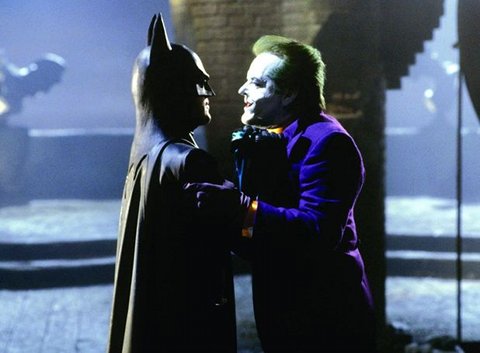 1989 saw the arrival of many dramatic classics and a few blockbusters that still have an influence to this day. Films like My Left Foot, Born On The Fourth Of July and Field of Dreams all carried a melodramatic tone and feel. '89 was also a game-changing year for adventure and science fiction, as it saw the arrival of Batman, The Abyss, Back To The Future II and Indiana Jones And The Last Crusade.
A monumental film to arrive in 1989 was Spike Lee's Do The Right Thing. Taking place in Brooklyn's infamous Bedford-Stuyvesant neighborhood, the film follows the various characters through one of the hottest days on record in New York City. The film marked the arrival of Spike Lee as a major force in cinema and proved to be a landmark in the study of race relations in American culture.
FASHION
Pictures say more than words in this case.
COOL
The Air Jordan IV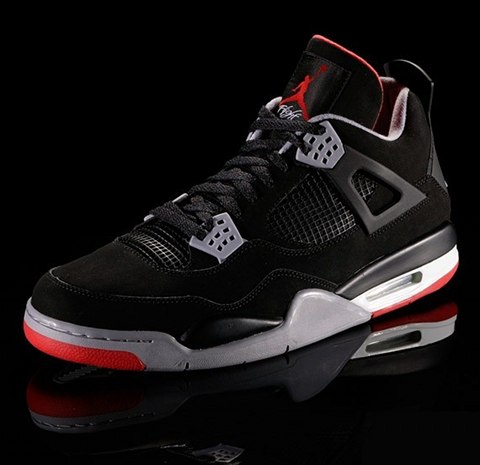 Chicks In Dance Wear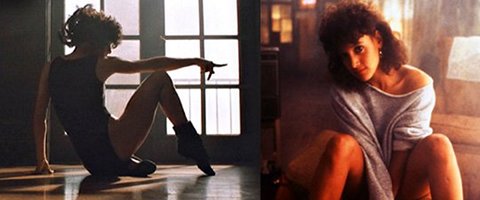 And Miniskirts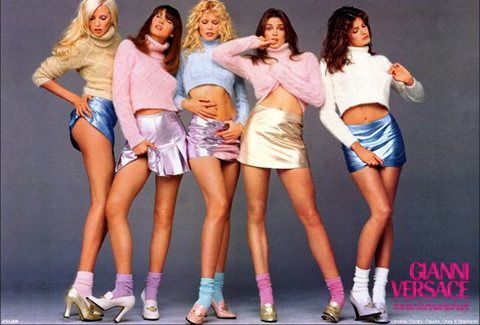 Flat-top Fades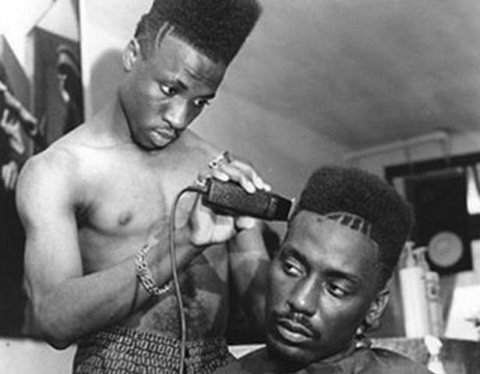 Big Gold Chains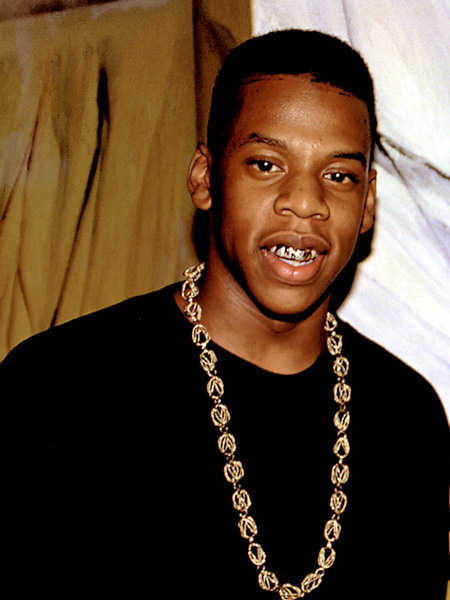 NOT COOL
Shoulder Pads

Roadkill-Like Perms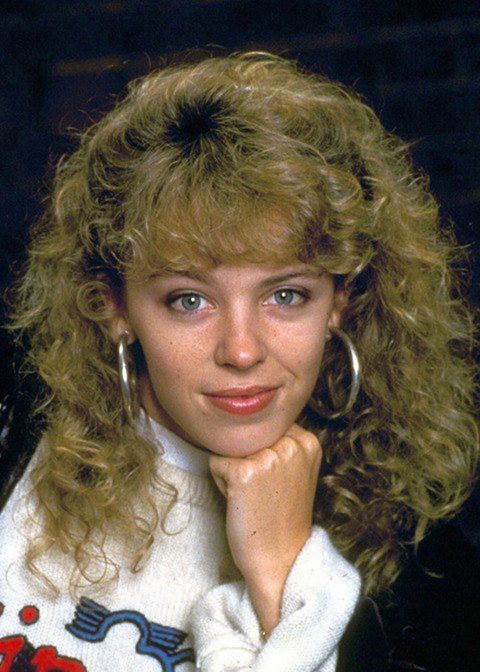 And Mullets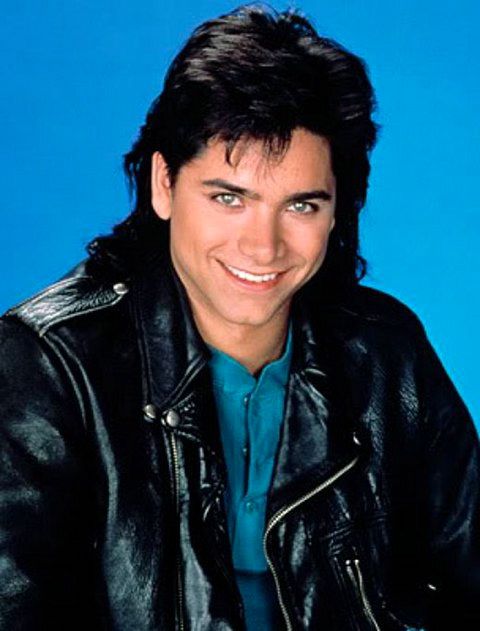 Fingerless Gloves

Slap Bracelets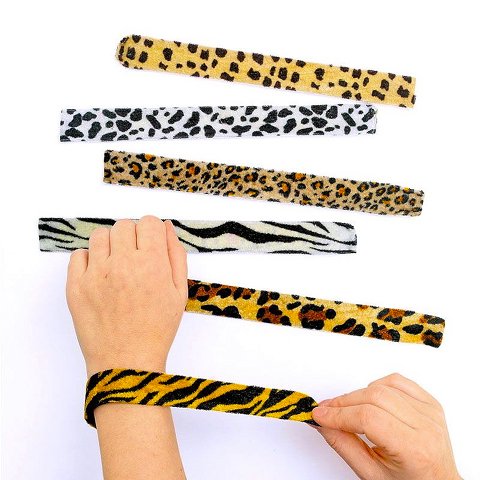 TUNE IN TO MTV2 AT 12PM CST THIS SUNDAY (2/10/2013)
TO WATCH WHEN I WAS 17 FEATURING TECH N9NE
What do you remember from '89?
Leave your thoughts in the comments section below!