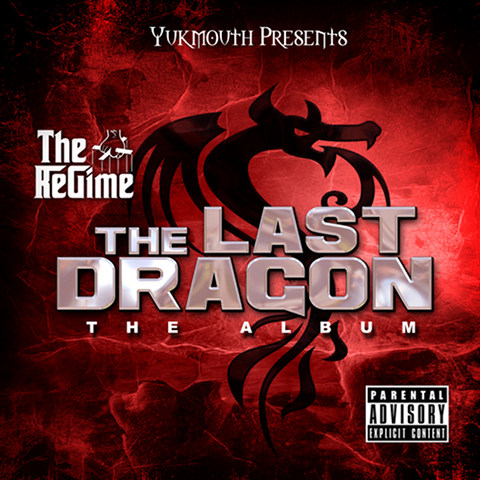 If you're looking to hear some vintage Tech N9ne flow that you've never heard before, look no further than Tech N9ne's appearances on The Regime's The Last Dragon mixtape.
Now available for download everywhere, this much-anticipated release has Tech N9ne featured on two tracks: "Go Nutz" and "Illa".
Both songs are obviously from back in the day, but to the us, the fans, they're brand new! Tech N9ne spits in that diabolical style that we all came to know him by, even screaming "Tech N9NNNNE!" in a way we haven't heard him in a very long time.
Every new Tech N9ne verse is a treat to be savored, and these are no exception.
Click here to download The Last Dragon from DatPiff
What did you think of the mixtape?
Which Tech N9ne appearance was your favorite?
Leave your thoughts in the comments section below!