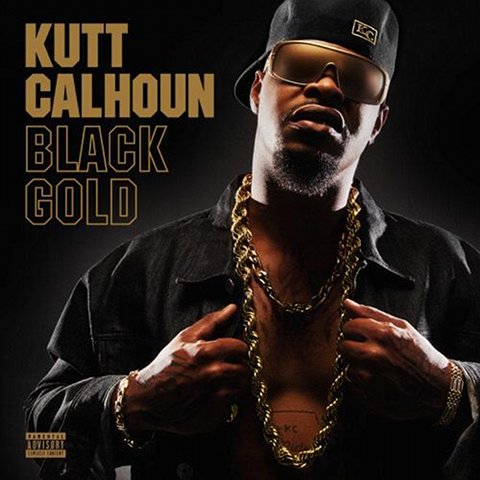 You know what time it is!
Now that you've had time to digest the trunk-rattling sounds of Black Gold, it's time to put the songs to the test. Which ones is your favorite?
From the rowdy concrete-anthem "501s and Rightsides" to the sinister opener "Self Preservation" to the R&B groove of "Same Thing", Black Gold has a sound for every mood, resulting in Kutt Calhoun's most solid album from front to back.
Which track is your favorite?
VOTE BELOW
CLICK HERE TO PURCHASE BLACK GOLD
Which song did you vote for? Why?
Leave your thoughts in the comments section below!