Rittz's buzz is bigger than hip hop. With The Life And Times Of Jonny Valiant sliding its way in the top 10 of the overall charts on iTunes, it's apparent that the Gwinnett-County emcee will have to abandon the moniker of "underground rapper" sooner than later.
Proof of that is the review SPIN just published for The Life And Times Of Jonny Valiant.
A money excerpt from the review by writer Brandon Soderberg
"Fuck Swag" is what a honky whine like Macklemore's "Thrift Shop" could've been if that Seattle pseud thought hard about anything. "Goin' In" makes fun of all these hip-hop maniacs who think the rap game's controlled by the Illuminati, and that's a pretty brave stance to take, actually.
Click here to read the entire review.
CLICK HERE TO PURCHASE
THE LIFE AND TIMES OF JONNY VALIANT ON iTUNES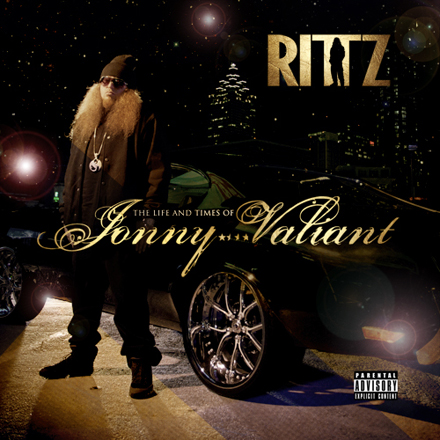 What did you think of the review?
Leave your thoughts in the comments section below.