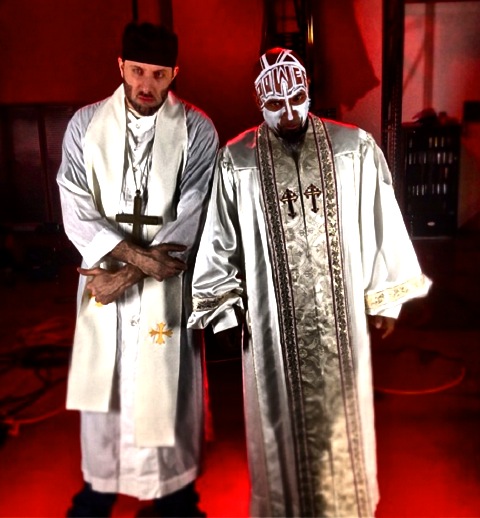 Praise be given.
R.A. The Rugged man gave his first sneak peek from his upcoming album Legends Never Die by premiering the song "Holla-Loo-Yah" which features Tech N9ne and Krizz Kaliko.
Giants of the underground come together for what makes up a song of epic proportions. Over a beat that sounds like it was recorded at a concert hall, Tech N9ne and R.A. spit verses outside of their usual element (Tech slows it down, R.A. speeds it up) and Krizz Kaliko lays down a devastating hook. The result is a track that is nothing less than legendary.
LISTEN
Legends Never Dies drops on April 30.
What did you think of the song?
Who had your favorite verse?
Leave your thoughts in the comments section below.