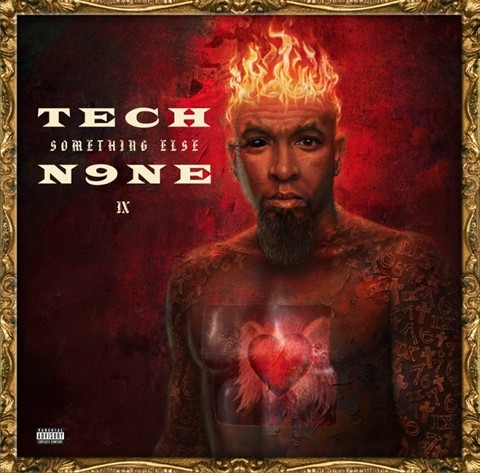 Drugs, sex, religion, partying, gang banging, life, death…what hasn't Tech N9ne rapped about?
Apparently not enough, as Tech N9ne revealed in a recent interview with The Salt Like Tribune, his upcoming album Something Else will feature Tech N9ne rapping about things that he's never touched in records before. We can only imagine what's to come.
Tech N9ne also revealed his aspirations for Strange Music world domination:
"I'm trying to be number-one all over," he said. "My quest is for world domination. In the future, Strange Music will be a major."
Click here to read the entire interview.
What do you want to see Tech N9ne rap about?
Leave your thoughts in the comments section below!