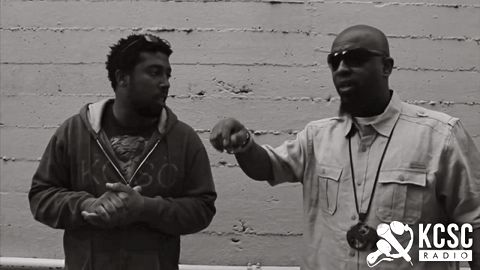 Tech N9ne might be a Klusterfuk, but there's a method behind the madness.
In this interview taken on the road during the Independent Powerhouse Tour, Tech N9ne breaks down why he writes and raps the way that he does. It's a rare glimpse into the intricacies that go into making one of the elite performers and emcees in hip hop today that must be seen by any Technician, much less anyone who wants to learn the art of rap.
Ever wonder why Tech goes "Chea!" so much? It's all here.
WATCH
CLICK HERE FOR TICKETS AND VIP TO
THE INDEPENDENT POWERHOUSE TOUR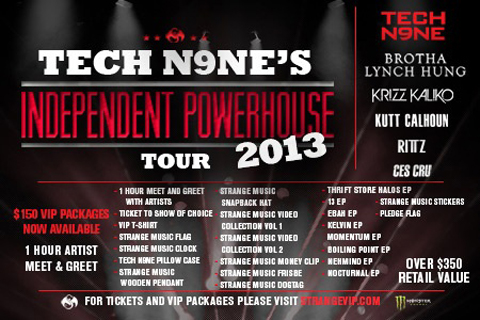 What was your favorite part of this interview?
What's your favorite thing about Tech N9ne as a rapper?
Leave your thoughts in the comments section below.