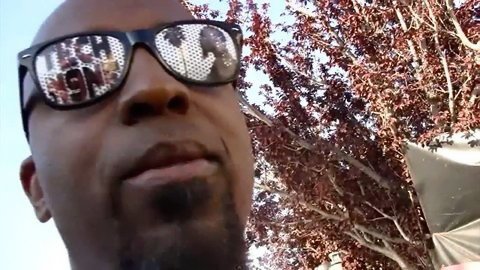 How about a little bit of prophecy from the one they call Tech N9ne?
In this interview with Indiepower TV, Tech gives a hint of what's in store for Strange Music, the label that grew from a basement-operation to arguably the most influential force in independent music today. In response to being asked how it feels to be the first artist to ever get inducted at the Indie Entertainment Summit, Tech N9ne responded:
"It means the world to me 'cause it lets you know that people are paying attention to me even though I'm not the major machine. I WILL be the major machine soon…me and Travis O'Guin"
Tech N9ne also explains the importance of live performance and how Strange Music is growing hip hop.
WATCH
CLICK HERE FOR TICKETS AND VIP PACKAGES TO
THE INDEPENDENT POWERHOUSE TOUR
What does this mean?
How big do you think Strange Music can get?
Leave your thoughts in the comments section below.