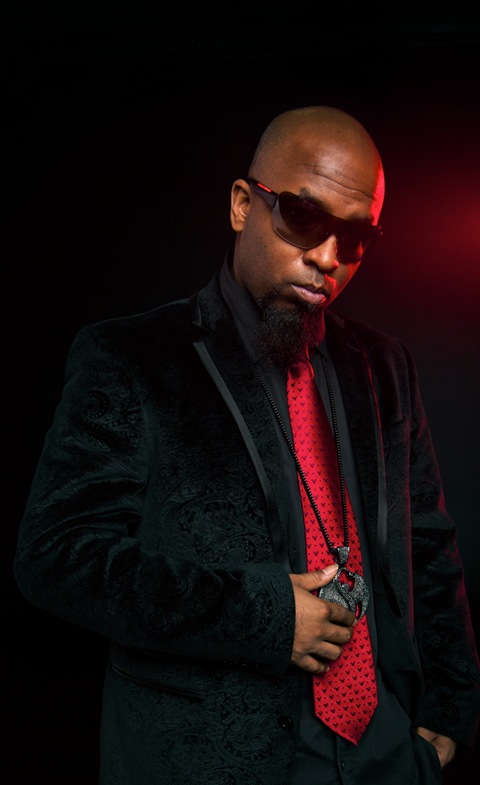 Greatest rappers from the Midwest? Can't leave this guy out.
In an article published by the Denver Westword, Tech N9ne was ranked #3 out of the 10 Greatest Midwest Rappers, behind Kanye West and Eminem. The Westword wrote
Tech is an incredibly gifted rapper technically and a good lyricist, but the most impressive thing about his rise from obscurity to being a household name has been that he's done it by himself, without the help of a major label. He's always traveling, which you've probably noticed, as Denver is one of his favorite places to come, and by all accounts, he puts on an incredible live show — so incredible that he was famously said to be lip synching by the L.A. Times, an accusation he didn't take kindly to. To say that Tech is one of the hardest working rappers is an understatement. He's one of the hardest working musicians, period.
Click here to read the entire article.
What do you think of the list?
Leave your thoughts in the comments section below.