Keep the lights on: your favorite insomniac is in the building
Recently Prozak has arrived in Kansas City and at Strange Music HQ, as evidenced by the pics thrown up on Strange Music's Instagram.
Here he's seen with producer Seven, who was heavily involved with Prozak's last two projects: Paranormal and the Nocturnal EP.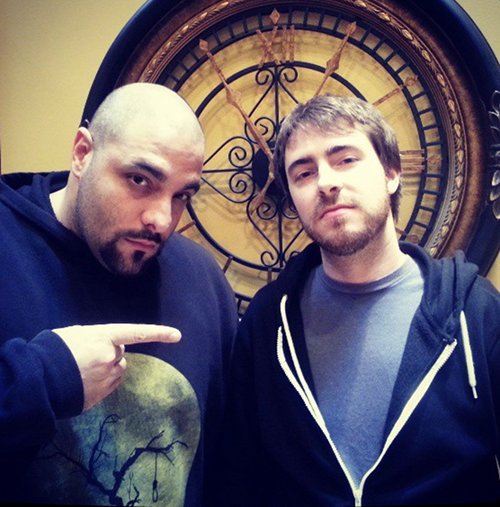 From the pictures that Prozak threw up on his Instagram, we can only conclude that he's in the lab cooking up some new new for his upcoming album We All Fall Down, which is set to be released September 17, 2013.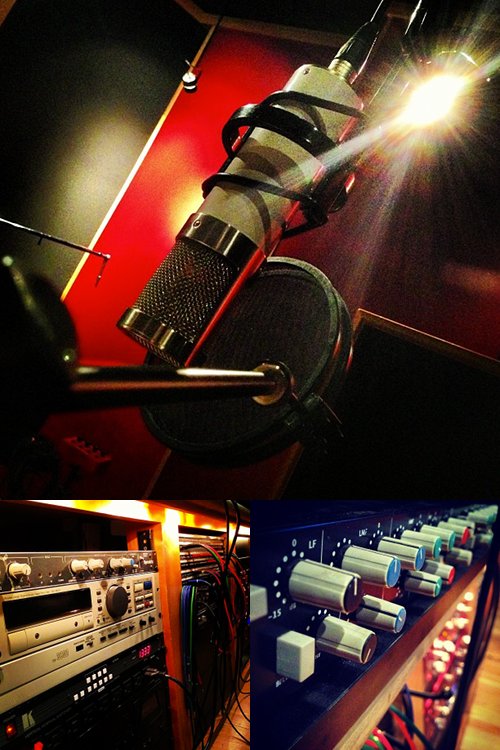 Stay tuned for more updates on We All Fall Down.
Follow Prozak on Instagram
Follow Prozak on Twitter
What's your favorite Prozak song with Seven production?
Leave your thoughts in the comments section below!