The buzz surrounding Rittz seems to know no bounds.
From hip hop to R&B, the Slumerican emcee is getting propers in every direction. The latest comes from multi-platinum superstar Chris Brown.
Chris Brown recently went on to express his admiration for Rittz and tweeted the following:
Rittz is a dope ass rapper! Flow crazy!
The celebrity and artist endorsements never seem to stop when it comes to Rittz and his undeniable talent. At this rate, a Crown Royal billboard with White Jesus is just around the corner.
CLICK HERE TO PURCHASE THE LIFE AND TIMES OF JONNY VALIANT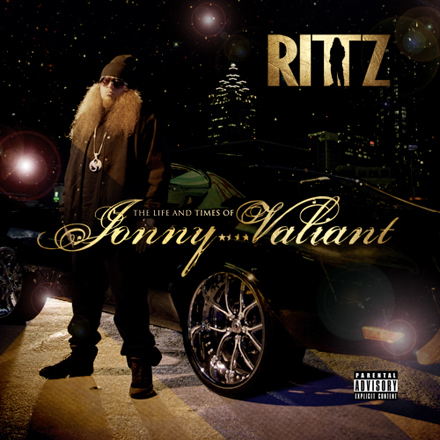 What do you think about Chris Brown's shout out?
Would you like to see a Chris Brown and Rittz collabo?
Leave your thoughts in the comments section below.