Here it is, the one you've been waiting for. The new music video for Rittz's "Switch Lanes" featuring Mike Posner is finally here and the hit single from The Life and Times of Jonny Valiant now has a smooth and laid-back visual to go with it.
Take a trip with the two as they cruise down the streets of Los Angeles, feeling nothing but an open-window breeze and not having a care in the world. Everything you'd want in this video is here: beautiful scenery, beautiful women and beautiful rides. Cruise through the city streets with Gwinnett County's finest and Switch Lanes.
CLICK HERE TO PURCHASE THE LIFE AND TIMES OF JONNY VALIANT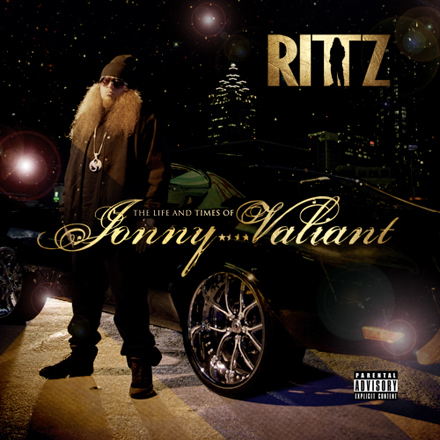 What did you think of the video?
Leave your thoughts in the comments section below!