It there anyone that hasn't reviewed The Life And Times Of Jonny Valiant? From the mainstream publications to the hipsters, everyone wants to share their thoughts on Rittz's debut.
Max Bell, a writer for Jeff Weiss' site The Passion of The Weiss, is the latest to offer his two cents on the highly-anticipated project. The writer who makes it very clear from the outset that he is not a Juggalo, gave the album a glowing review.
Amongst his review, Bell states the following about the jump off single "For Real":
When it really comes down to it, Johnny Valiant is at his most fun on tracks like "For Real," where he delivers bone-crushing bars in double time. References to Busta Rhymes are followed by those to Boyz II Men and Nas (it's more oblique, but it's there), but with no pause you be hard pressed to catch such things on a first or second listen. While some might gripe about the auto-tune, it works well. "For Real" also has one of the highest replay values of any cuts on the album, the catchiest hook, and the most destructive of cadences.
Click here to read the entire review.
CLICK HERE TO PURCHASE
THE LIFE AND TIMES OF JONNY VALIANT ON iTUNES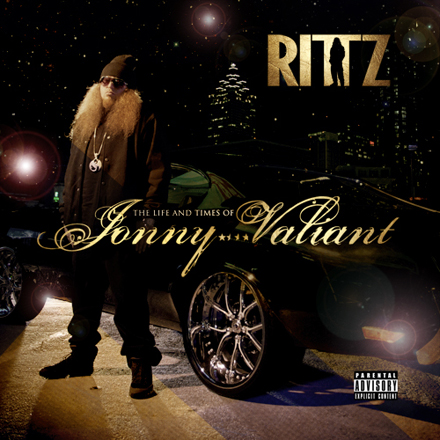 What did you think of the review?
Leave your thoughts in the comments section below.