Add The Source to the list of publications that are amongst the throng gathered to bump White Jesus.
More of a record overview than a critical review, The Source took the time to break down The Life and Times of Jonny Valiant. The world-renowned publication had nothing but good things to say about the record and dissected its themes in a very well-written fashion.
Peep game:
Rittz has had to deal with heavy usage of pills or alcohol to escape pressure from work, meeting others' expectations, and now grueling tour schedules. Although he doesn't explicitly discuss recovering from these crutches, the somber tone in his voice conveys the sense that admitting them in his raps serves as a catharsis for him. After hearing him speak of his faith in God throughout the album, it follows that this form of confession gives him a sense of emotional release.
Click here to read the entire review.
CLICK HERE TO PURCHASE THE LIFE AND TIMES OF JONNY VALIANT!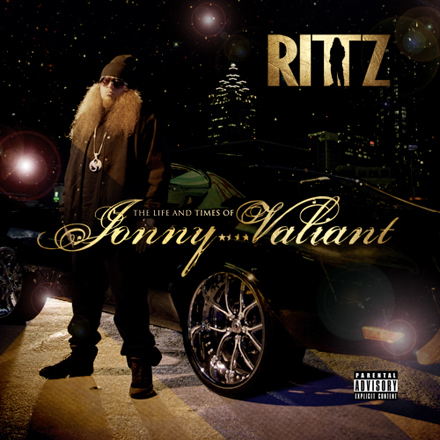 What did you think of the review?
Leave your thoughts in the comments section below.