5/8/2013 – Bloomington, IL
5/7/2013 – Sauget, IL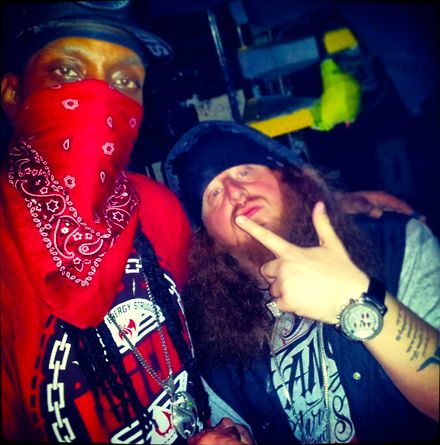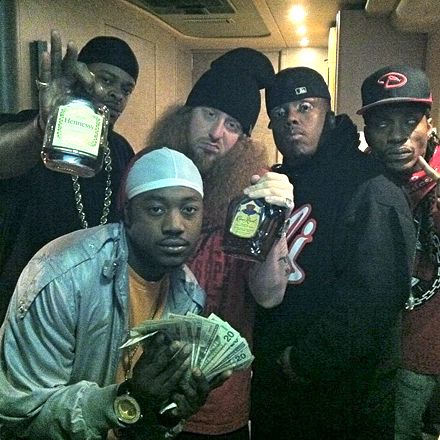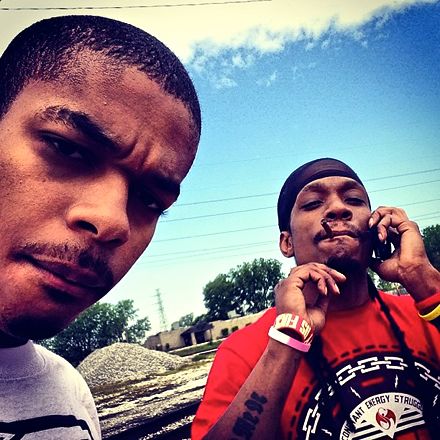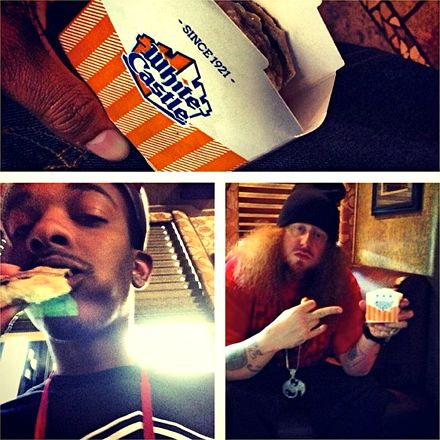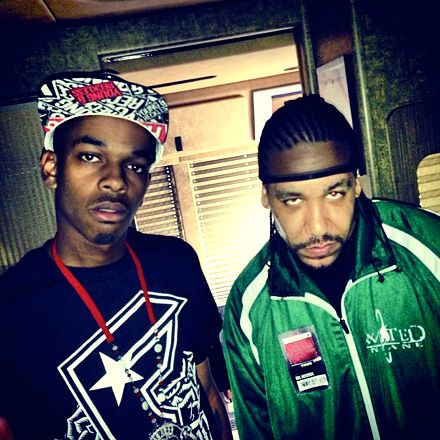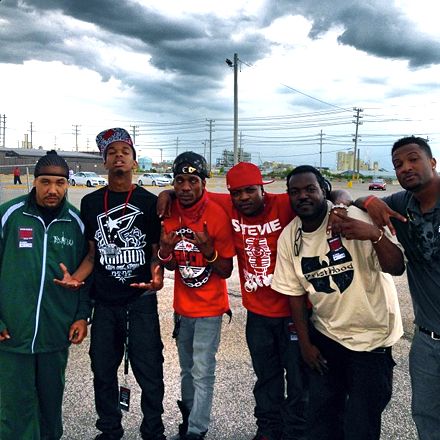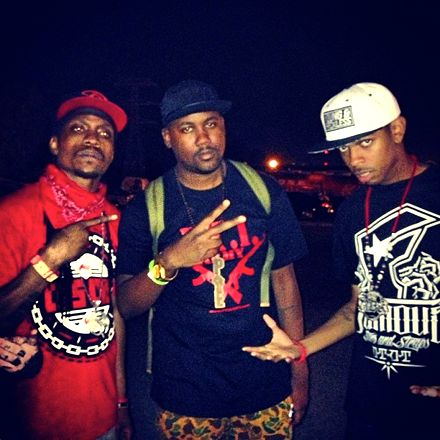 5/6/2013 – Columbus, OH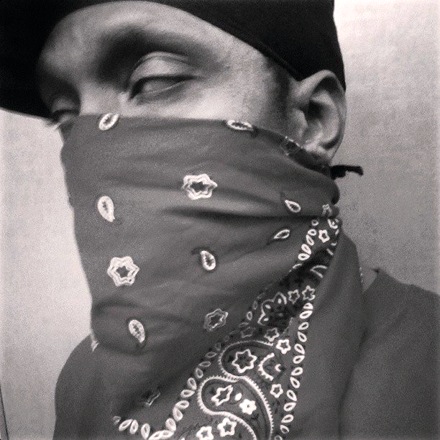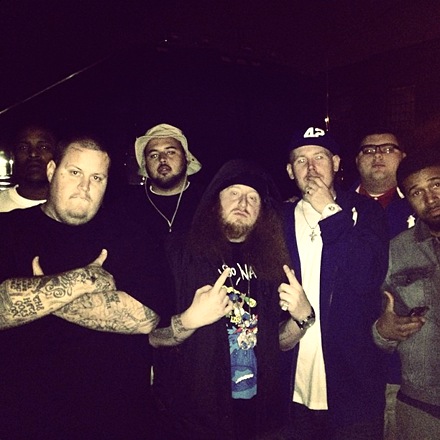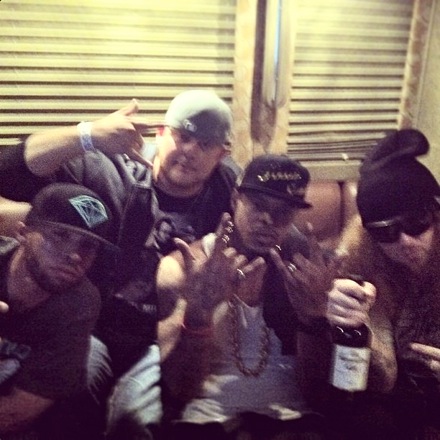 5/5/2013 – Nashville, TN

5/3/2013 – Charleston, SC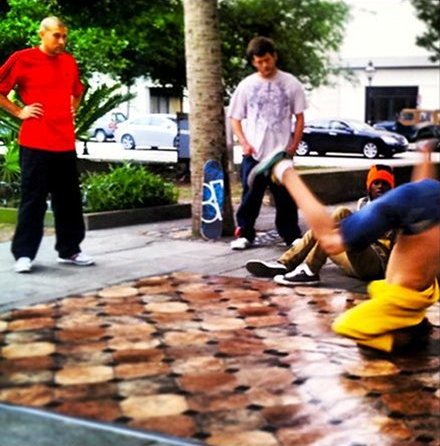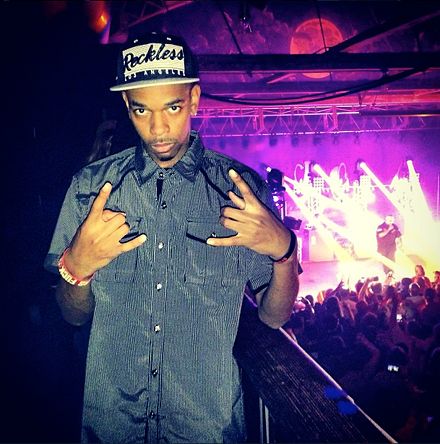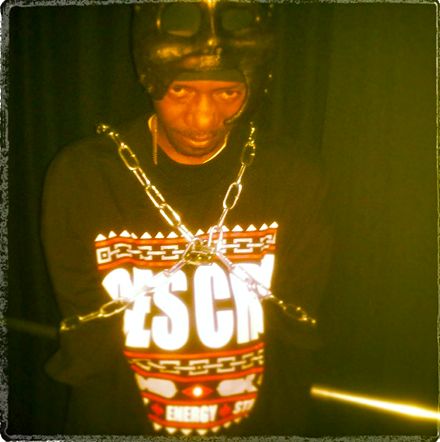 5/2/2013 – Charlotte, NC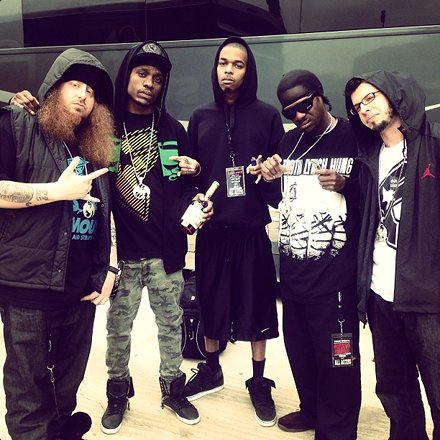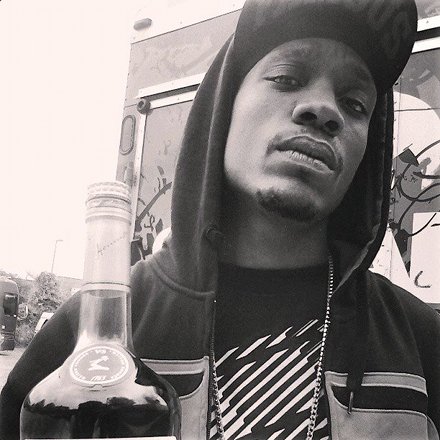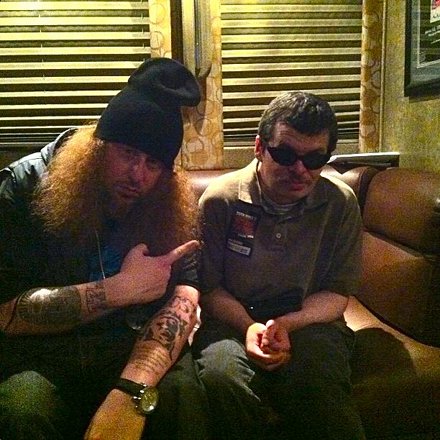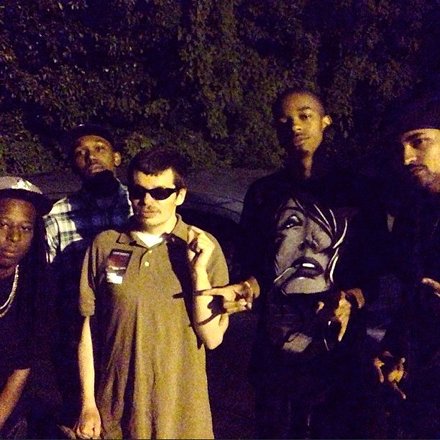 5/1/2013 – Silver Springs, MD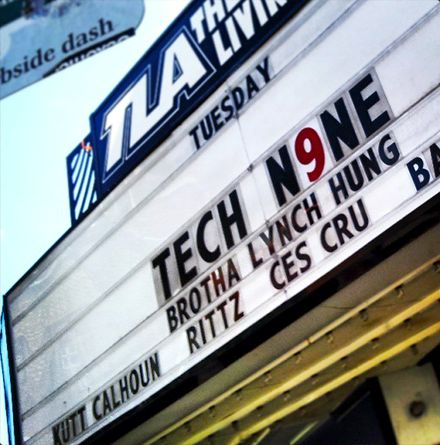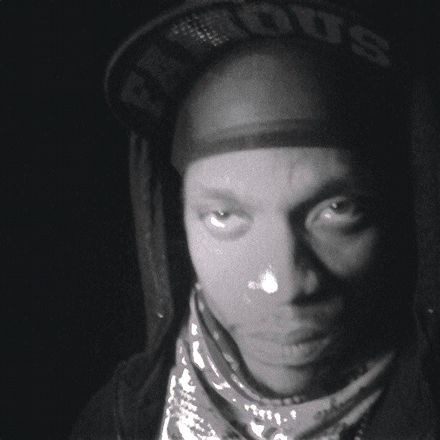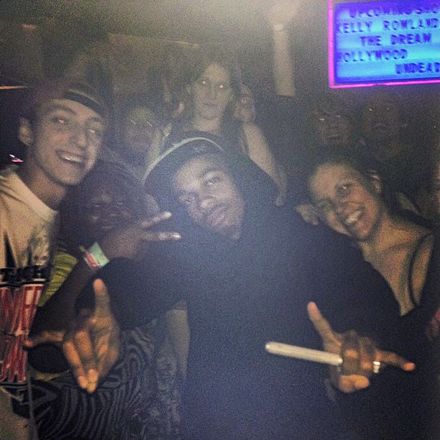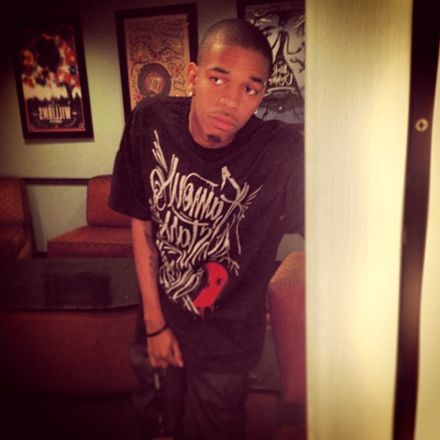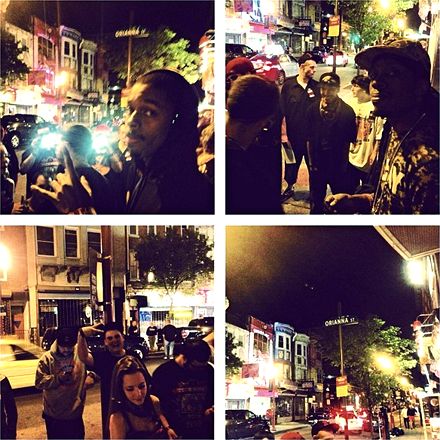 4/30/2013 – Philadelphia, PA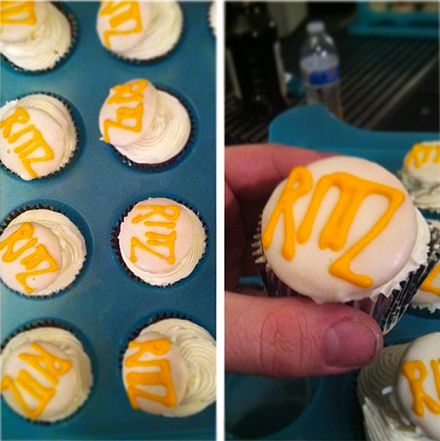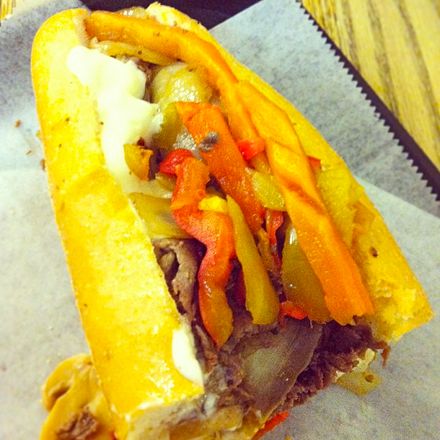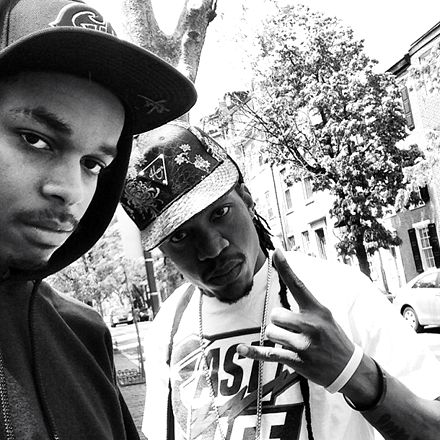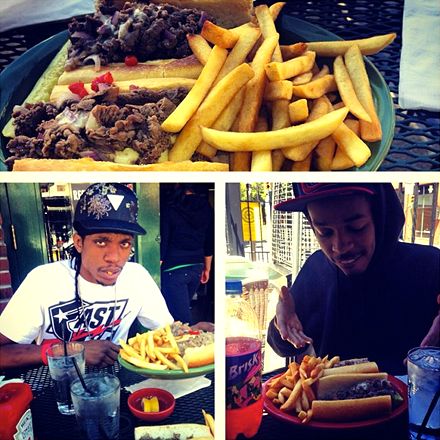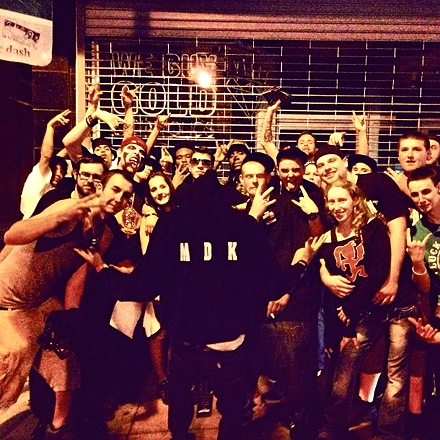 4/29/2013 – Providence, RI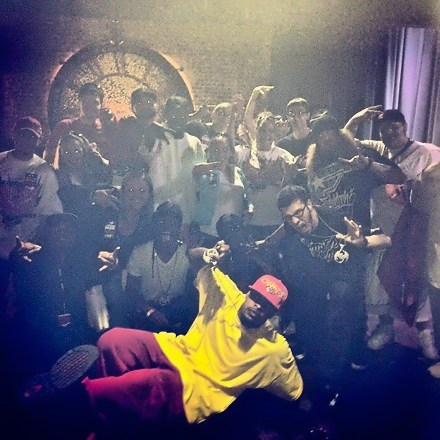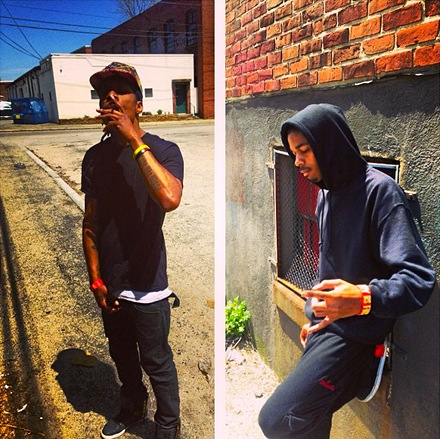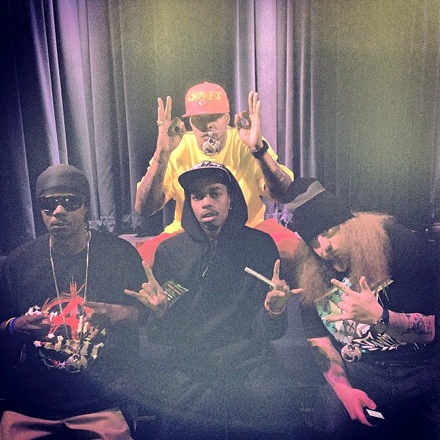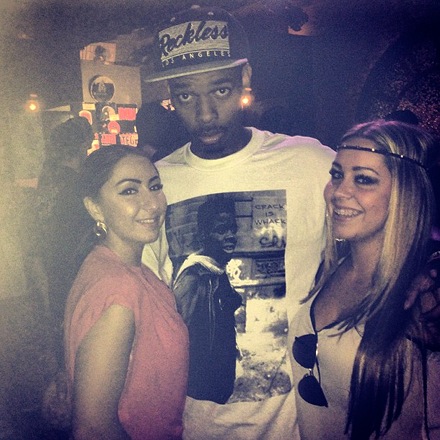 4/28/2013 – Worcester, MA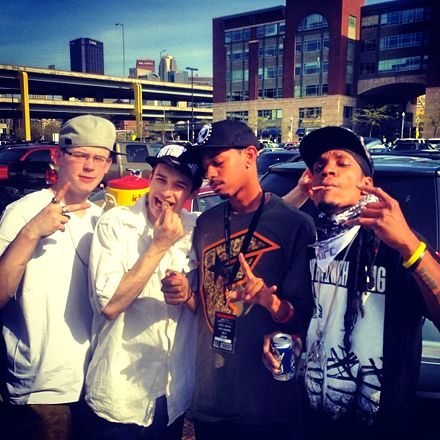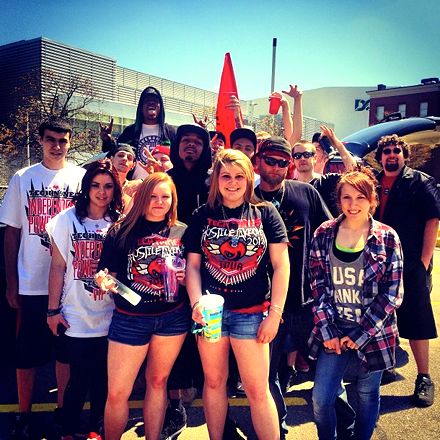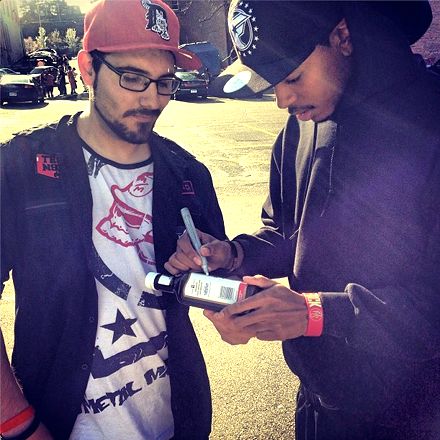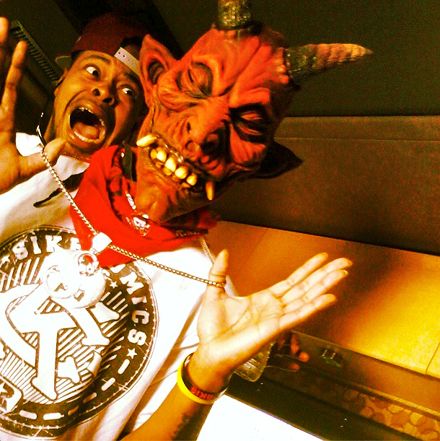 4/27/2013 – Pittsburgh, PA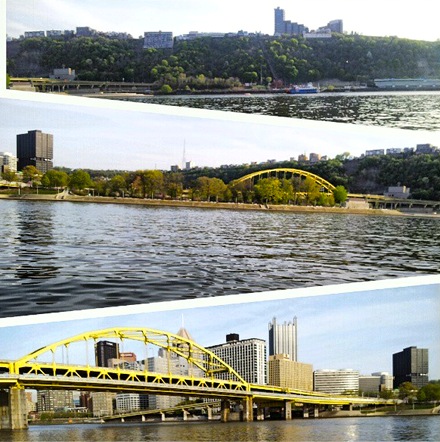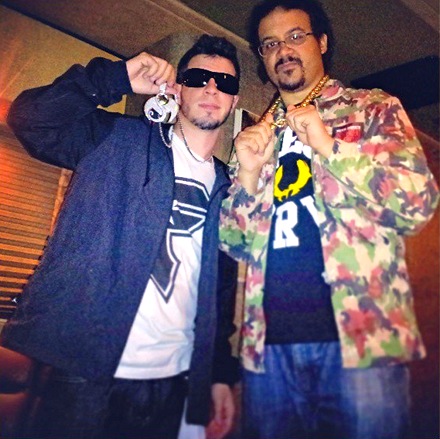 4/25/2013 – Royal Oak, MI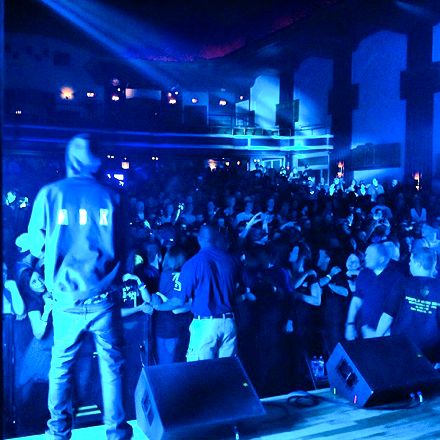 4/24/2013 – Indianapolis, Indiana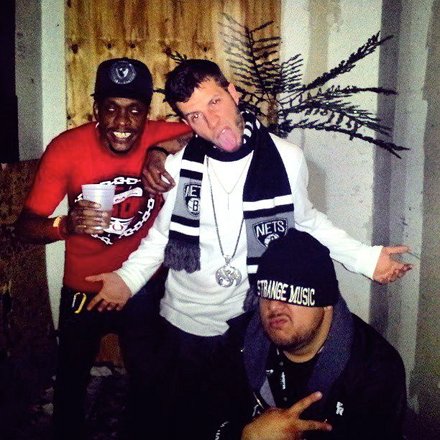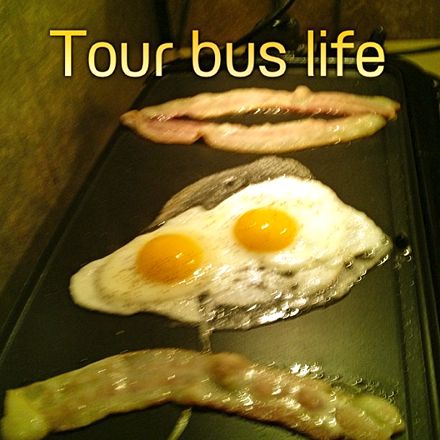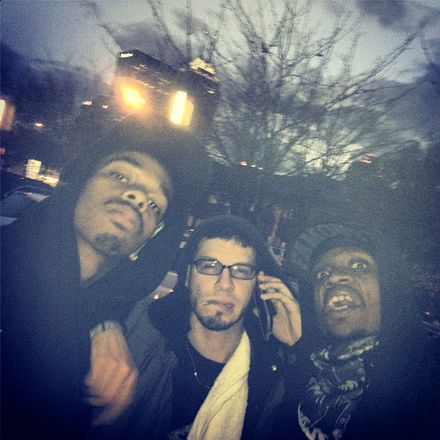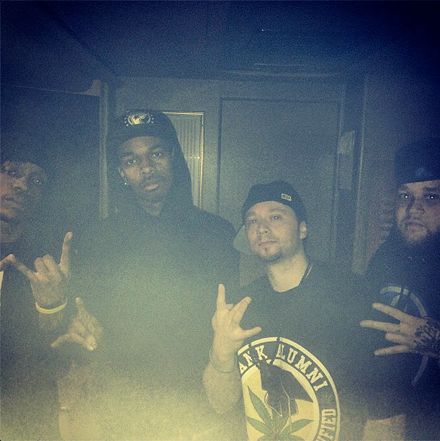 4/23/2013 – Chicago, Illinois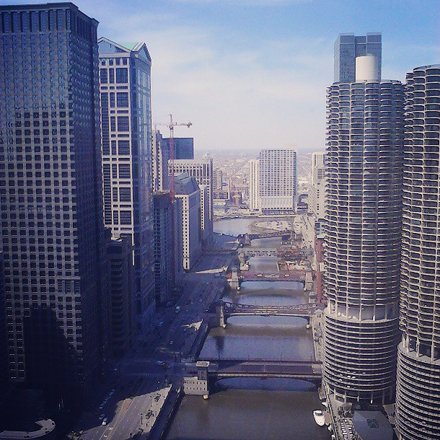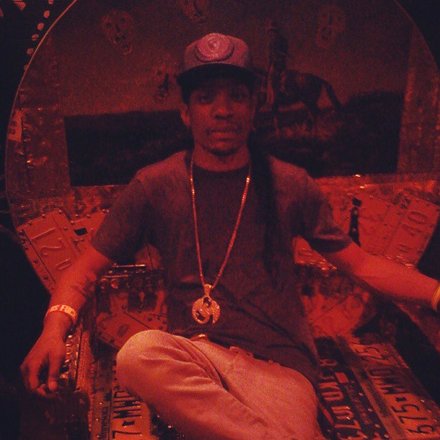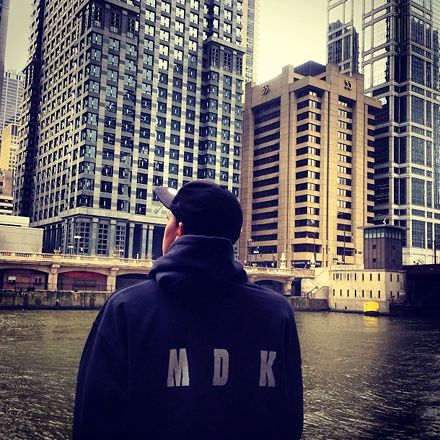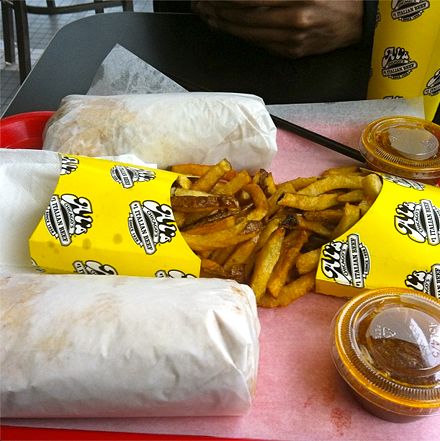 4/22/2013 – Chicago, Illinois (Day Off)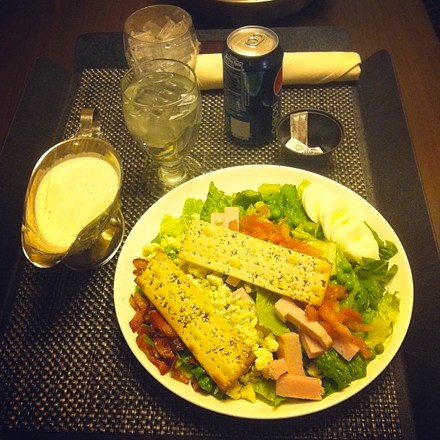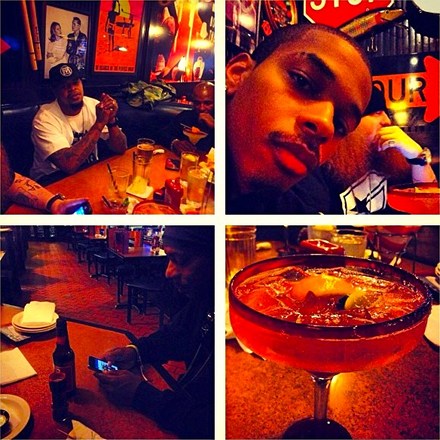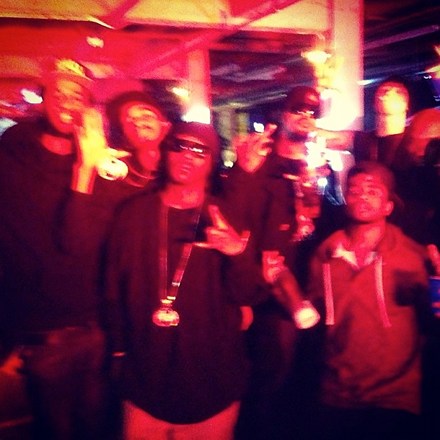 4/21/2013 – Milwaukee, Wisconsin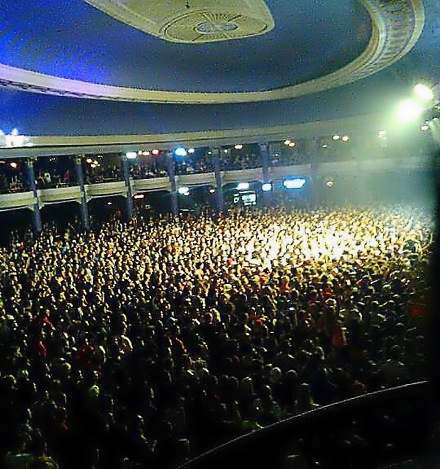 4/20/2013 – Omaha, Nebraska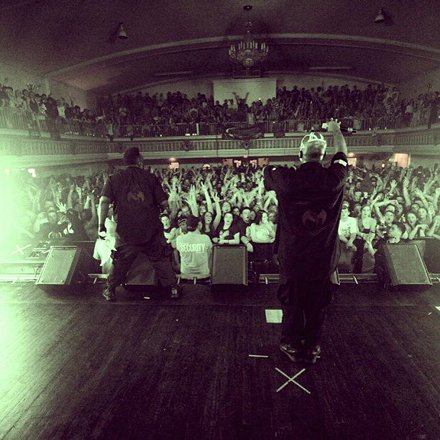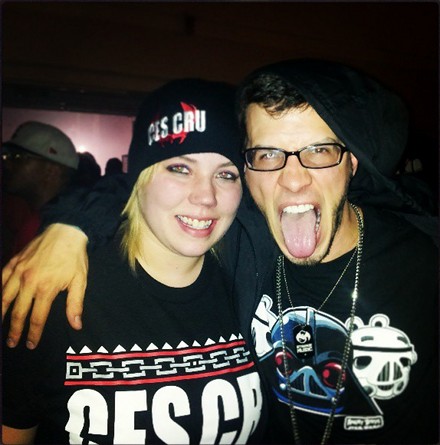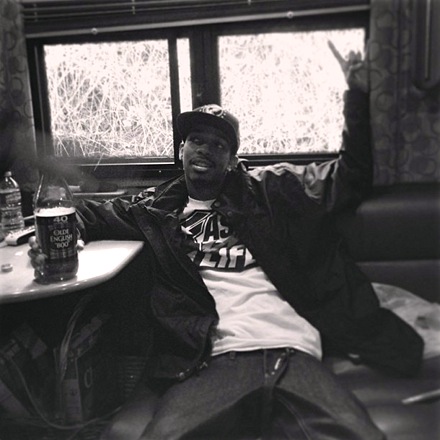 4/19/2013 – Sioux Falls, South Dakota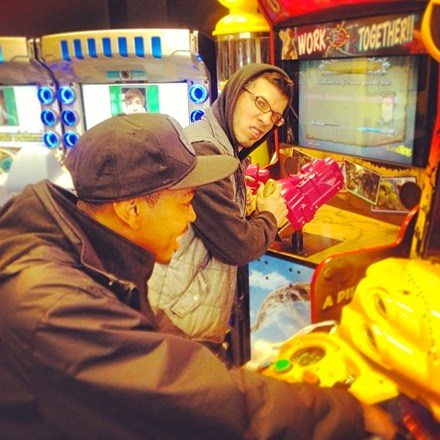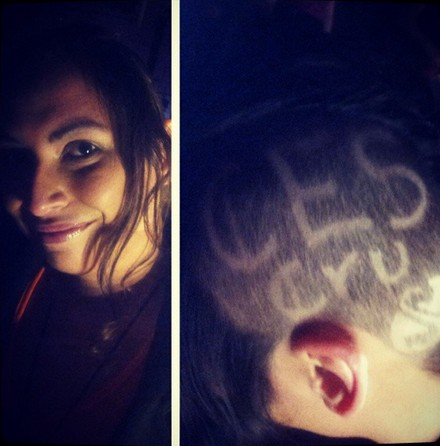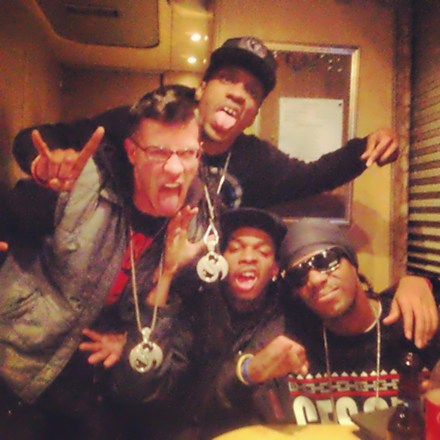 4/18/2013 – Fargo, North Dakota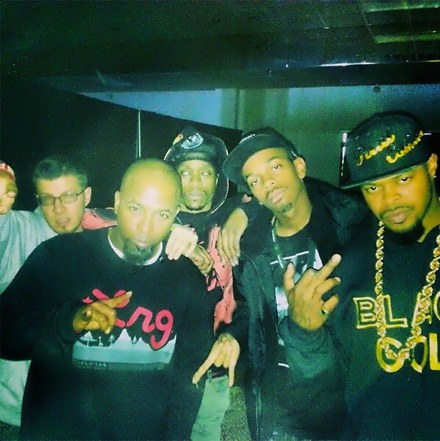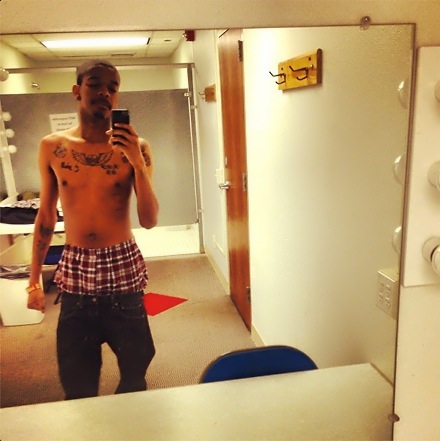 4/17/2013 – Bismarck, North Dakota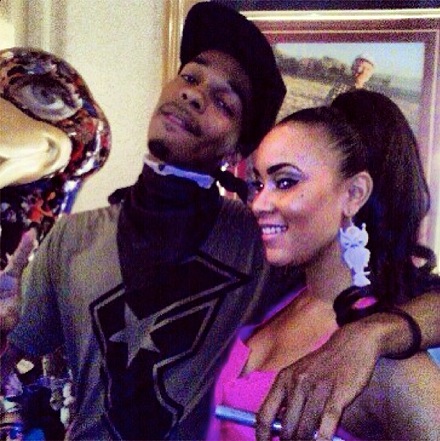 4/16/2013 – Rapid City, South Dakota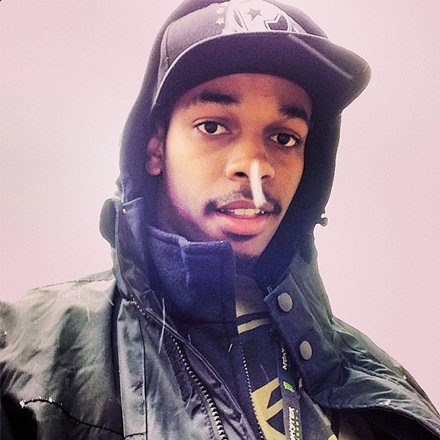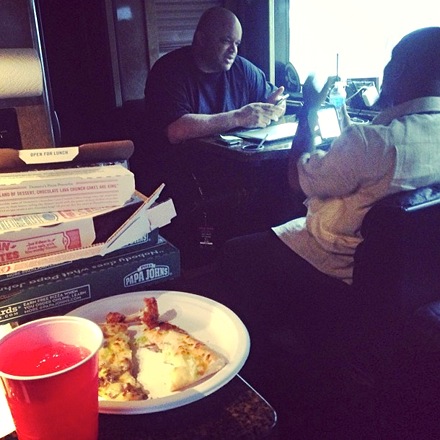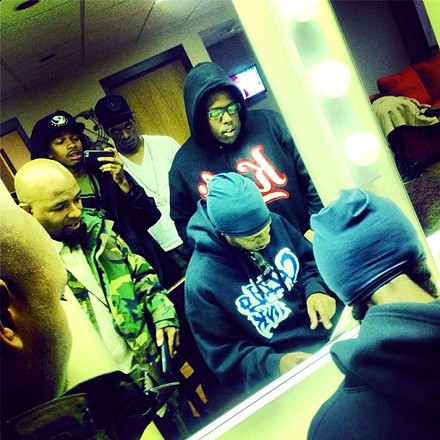 4/15/2013 – (Day Off) – Rapid City, South Dakota
"Ran into the OG Tech N9ne in South Dakota!! We all broke a world record together last year. That was my first official tour ever." – MGK
4/14/2013 – Billings, Montana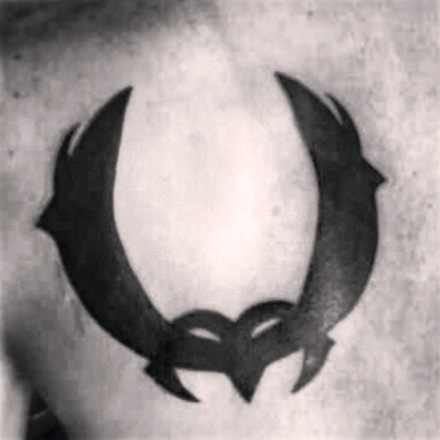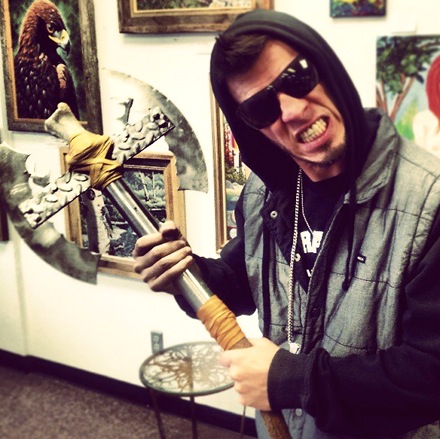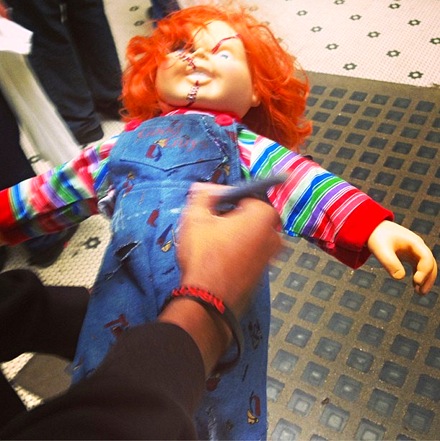 4/13/2013 – Casper, Wyoming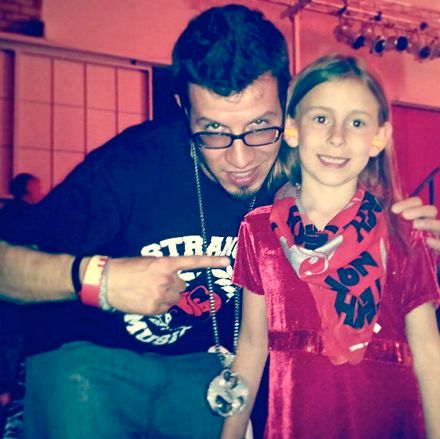 4/12/2013 – Magna, Utah
4/11/2013 – Boise, Idaho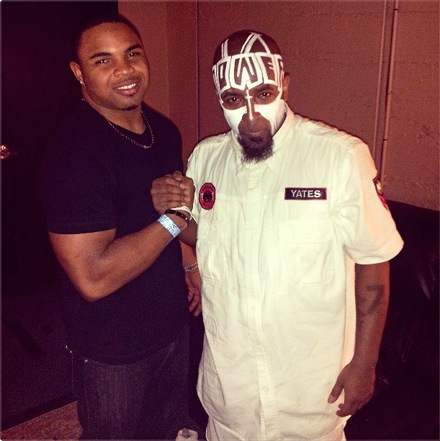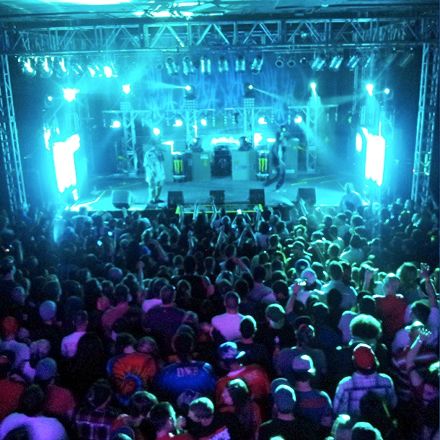 4/10/2013 – Missoula, Montana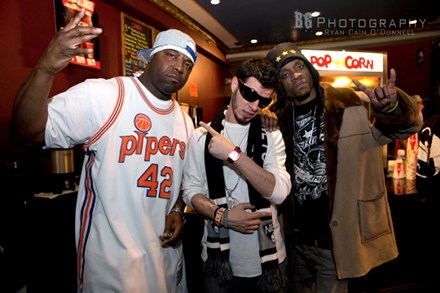 4/9/2013 – Spokane, Washington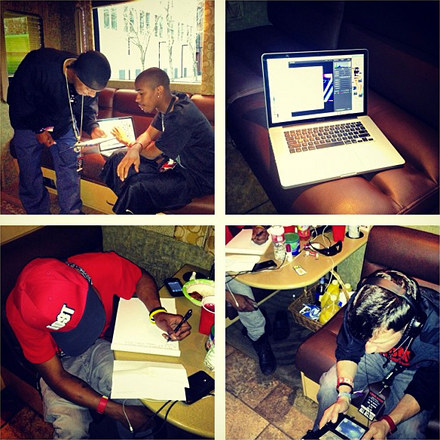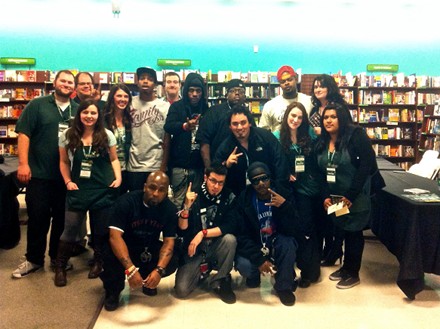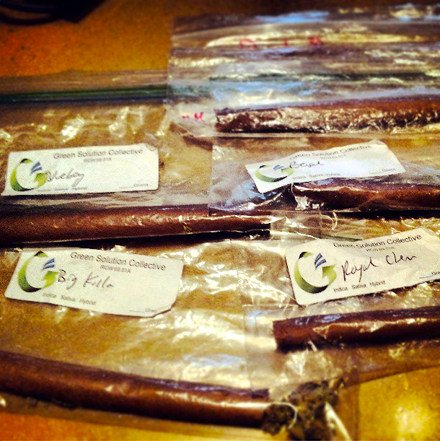 4/6/2013 -4/7/2013 – Seattle, Washington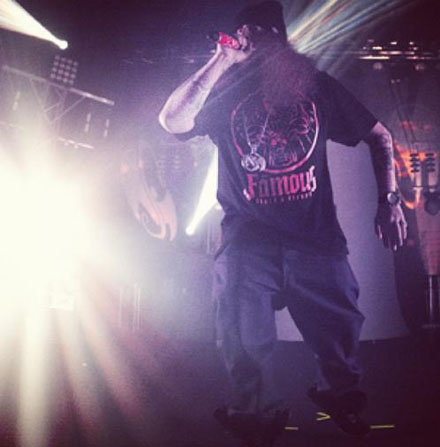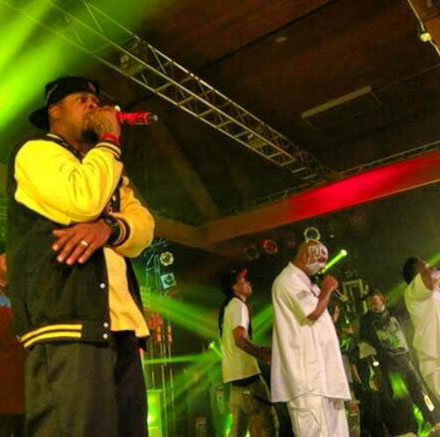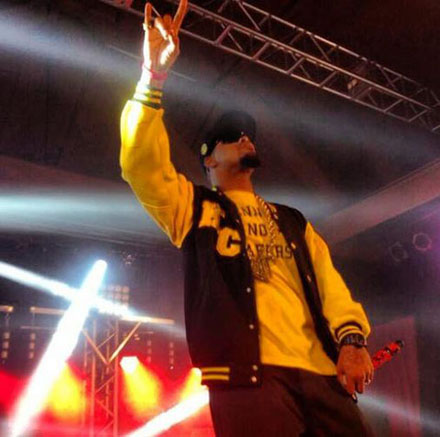 4/5/2013 – Portland, Oregon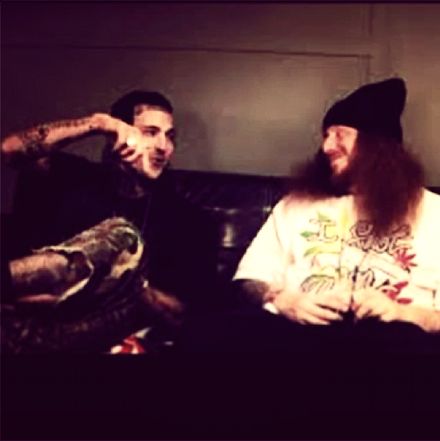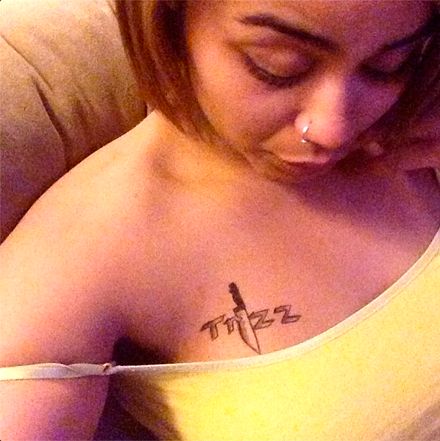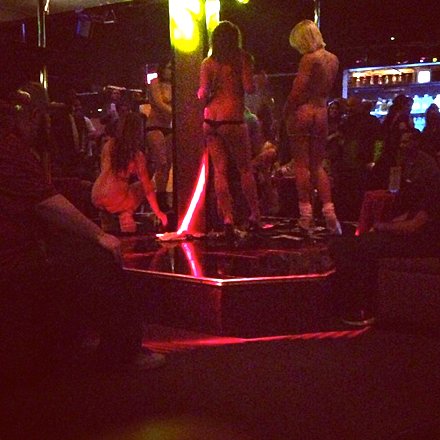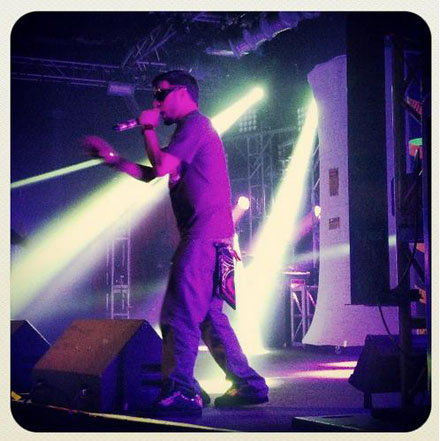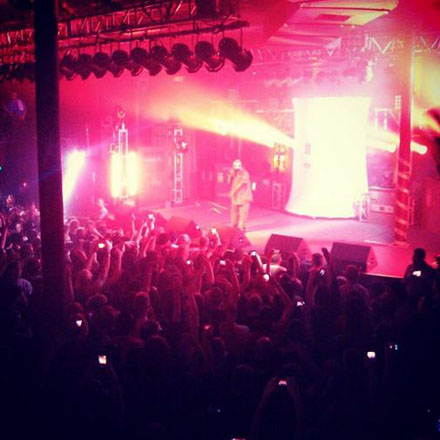 4/4/2013 – Eugene, Oregon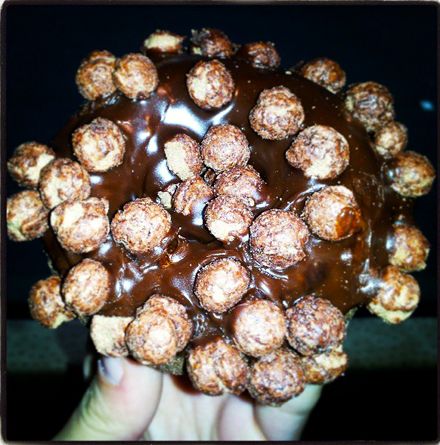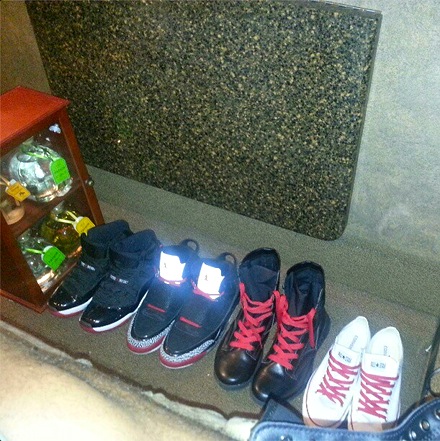 3/31/2013 – California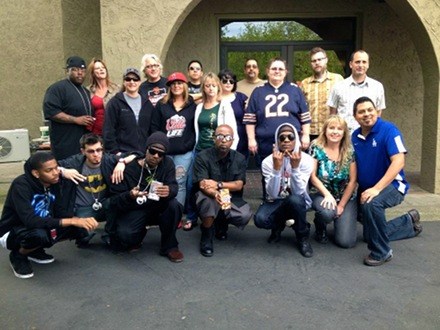 3/29/2013 – San Diego, California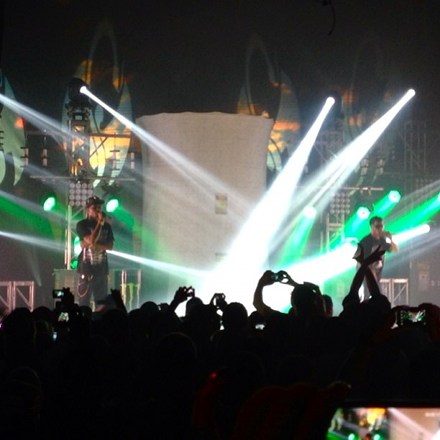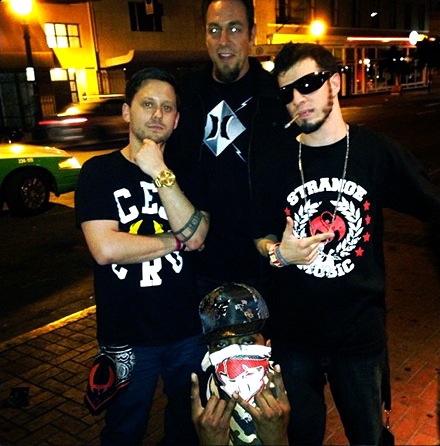 4/2/2013 – Los
3/28/2013 – Las Vegas, Nevada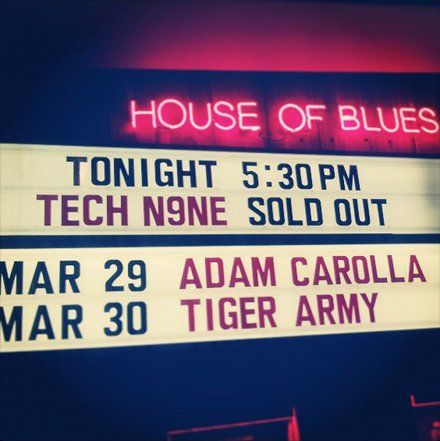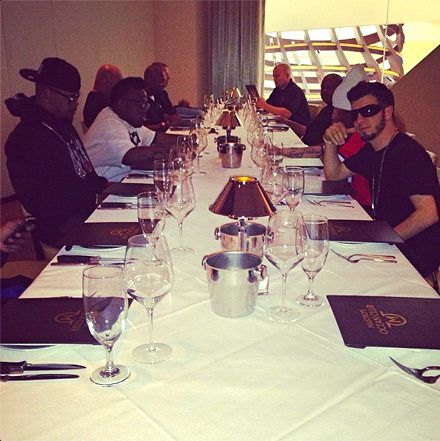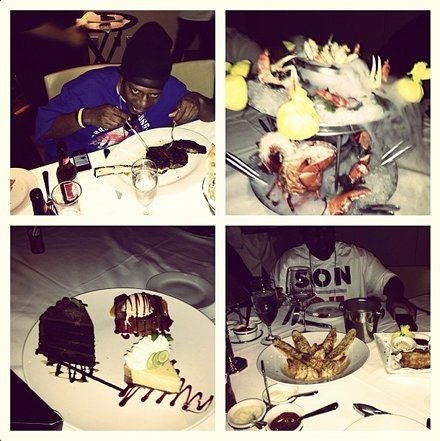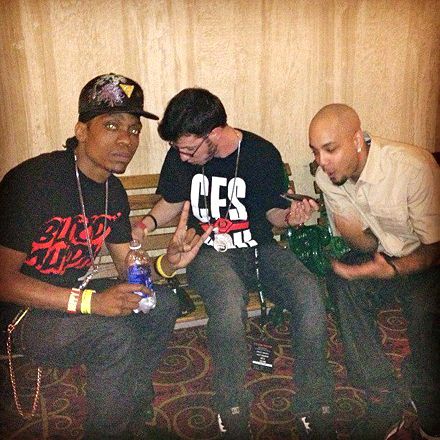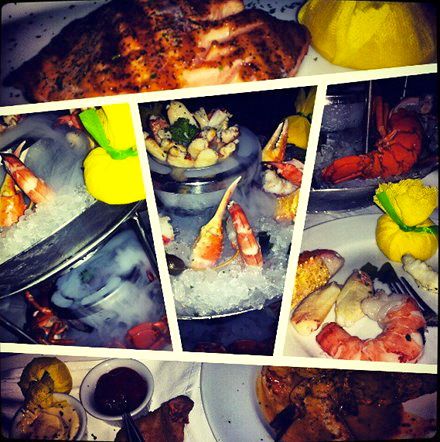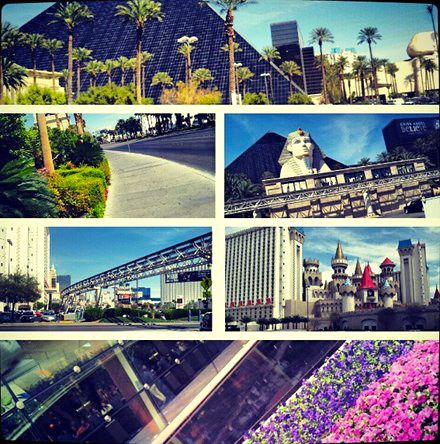 3/25/2013 – Denver, CO
In Denver, Tech N9ne premieres his new song "Colorado" from his upcoming album Something Else
The song features B.o.B., Krizz Kaliko, CES Cru, Infogates and ¡MAYDAY!

3/22/2013

3/21/2013
Tech posted up on the tour bus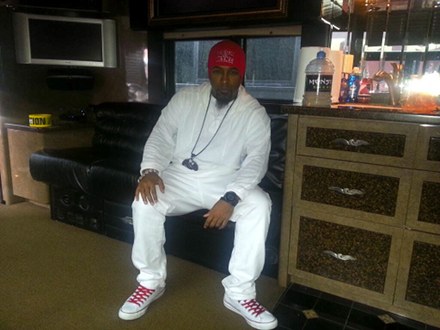 Sick Kutt Calhoun fan pic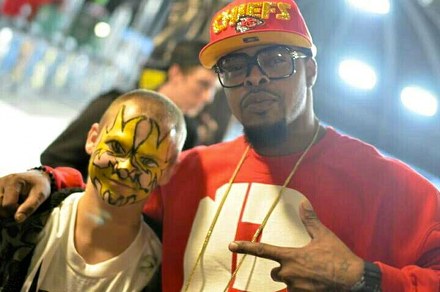 3/20/2013
Krizz Kaliko in deep concentration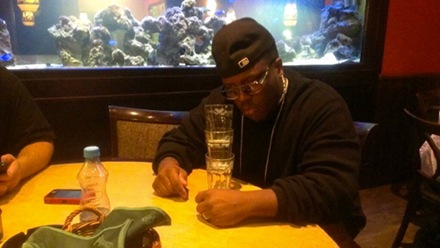 Tech N9ne up and at em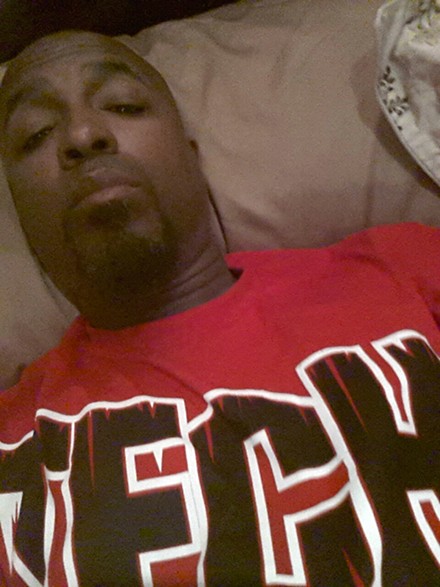 3/19/2013
Listening to The Life And Times Of Jonny Valiant On The Bus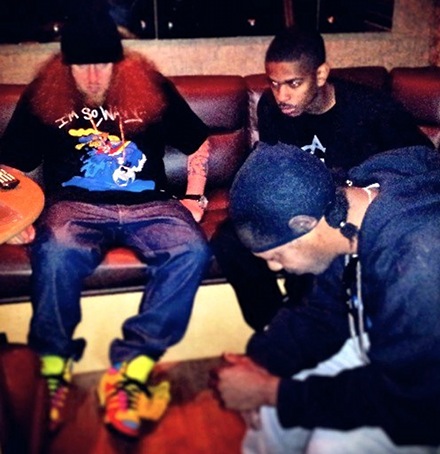 Ubiquitous Likes His Haircut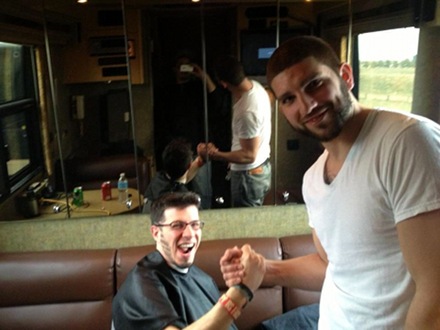 3/18/2013 – Salina, KS
After wrecking shop in Wichita, the masters of ceremonies (MCs) took a day off in Salina for some recreation, which included bowling and a trip to a NJCAA woman's basketball game. Life on the road is a random one indeed.
NCJAA Women's B-Ball Game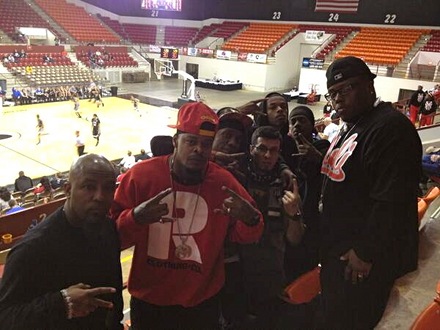 Strange Bowling


3/17/2013 – Wichita, KS
Godemis Backstage

CLICK HERE FOR TICKETS AND VIP PACKAGES TO
THE INDEPENDENT POWERHOUSE TOUR 2013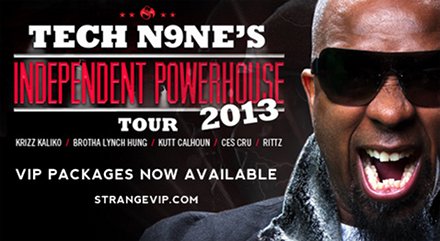 Send your pics of the tour to fans@strangemusicinc.com