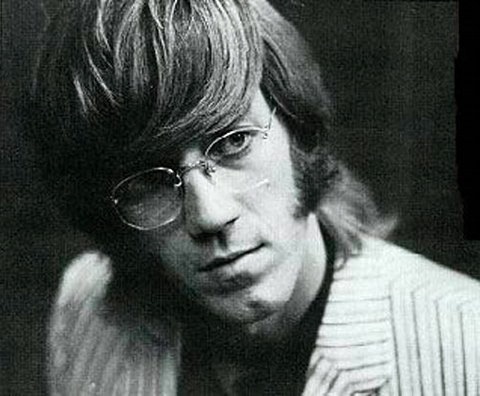 Today the music world lost one of the greatest to ever touch a keyboard.
Ray Manzarek, one of the two founding members of The Doors, passed away at the age of 74.
It was in July of 1965 that a random encounter between the prodigious keyboardist and Jim Morrison would eventually turn into one of the most influential bands of all time: The Doors. For the short duration that they were together, The Doors would push the boundaries of rock and roll, fusing blues, rock, jazz and psychedelia in a way that has yet to be equalled and is impossible to imitate.
It goes without saying that The Doors is the reason that Strange Music got its name. Tech N9ne, being a huge Doors fan, would name his company after the song "People Are Strange", one of The Doors biggest hits.
We at Strange Music want to pay our respects to one of the most influential musicians in the history of popular music.
Thank you for the music Ray. We'll see you on the other side.