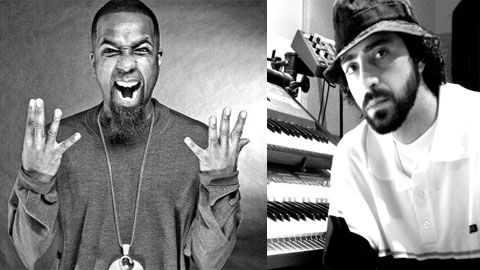 The man who has produced hits for the likes of Snoop Dogg, Kurupt, 50 Cent, Mobb Deep, and more has a new target in sight: Tech N9ne.
West Coast producer FredWreck is a bonafide veteran, and has worked with pretty much everyone we could ever dream of working with, and in a recent tweet he confirmed that he's headed to KCMO to begin a session with Tech N9ne!
Of course with FredWreck coming into town on the same day as the hometown Independent Powerhouse show, we had to show him the otherworldly experience that is a KCMO Tech N9ne concert. Needless to say, he was impressed.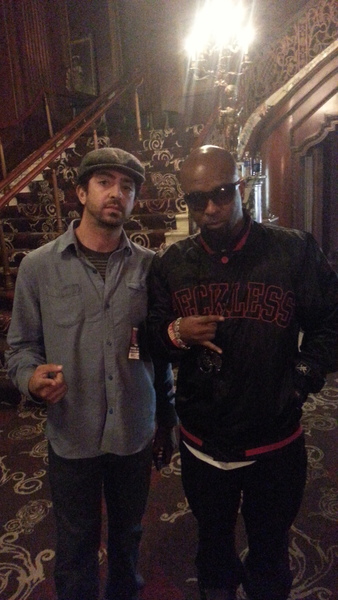 The next day as the haze of awesomeness settled over KCMO, Tech & Fred went straight to work.
With FredWreck's legendary production skills as the groundwork for Tech N9ne's constantly-mutating lyrical showcases, we're sure that whatever comes from this will be nothing short of eargasm material.
Click HERE to follow FredWreck on Twitter!
Who else on Strange would you like to see work with FredWreck?

Do you have a favorite track he's produced?
What other producers to you hope to see Tech work with in the future?
Get at us in the comments below!