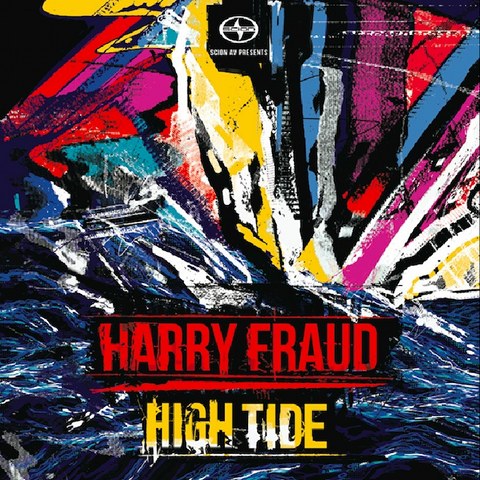 It's here and (as expected) incredibly dope.

Harry Fraud, the sought-after beatsmith behind hits like French Montana's "Shot Caller", has put up his High Tide EP for free download. Amongst the tracks on this five-song EP is Rising featuring our favorite schizophrenic, he be the one they call Tech N9ne.
"Rising" features a triumphant and stomping production of screeching electric guitars and dynamic drum patterns that bring out Tech's best, as he switches up his flow and delivery many times throughout to lay down another classic verse to add to his long list of classic verses.
Click here to download High Tide.
LISTEN BELOW
What did you think of the song?
Leave your thoughts in the comments section below