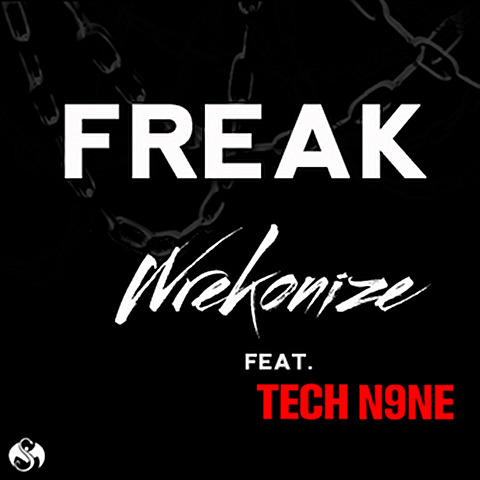 Whether in the living room or the bedroom, this track is a guaranteed party starter.
Wrekonize drops his second single from The War Within with the song "Freak" featuring Tech N9ne. Over an amped-up production filled with opera, excitement and intrigue, Wrekonize and Tech N9ne lay down devastating flows about their freaky encounters. This track marks a huge departure from the chilled out "Anxiety Attacks", providing a huge shot of adrenaline to anyone looking forward to Wrekonize's Strange Music debut.
From the sounds of it, this album is going to have everything.
LISTEN & DOWNLOAD BELOW!
Click here to pre-order The War Within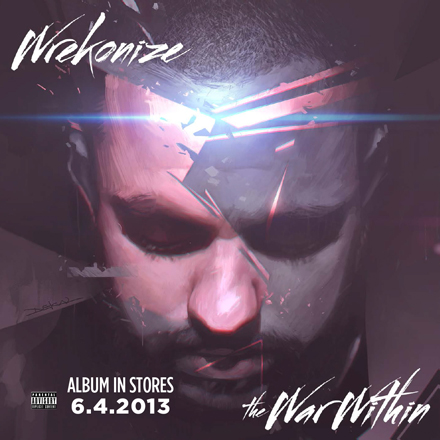 What did you think of the track?
Who had your favorite verse?
Leave your thoughts in the comments section below.