The first of many visuals to come from Wrekonize's upcoming The War Within is upon us. Quite fitting to be the opening single for an album titled after inner struggle, "Anxiety Attacks" is a somber and reflective video to match the song of the same mood.
In this music video we get a stripped-down portrait of the rapper. A series of meditative longshots and cross-fades let the emcee's contemplative lyrics shine through, letting us into the rapper who's cooler-than-thou demeanor is how we're accustomed to seeing him.
After watching and listening to "Anxiety Attacks", you'll never see Wrekonize the same.
CLICK HERE TO PRE-ORDER THE WAR WITHIN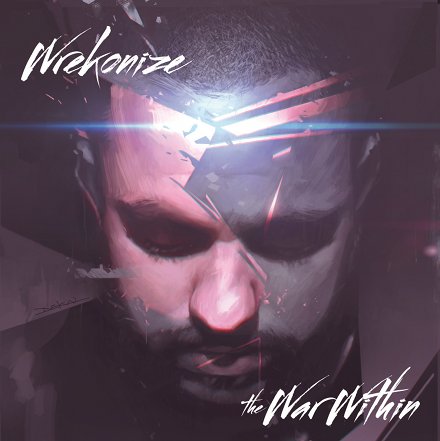 What did you think of the video?
Leave your thoughts in the comments section below.