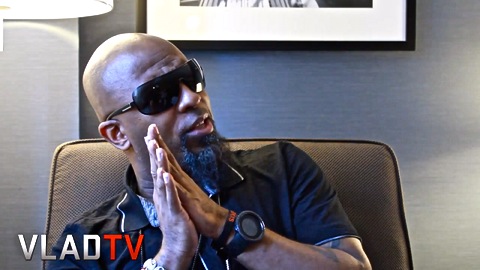 It's unfortunate, but with Tech N9ne's ascent into the world of music and culture, shit's inevitably going to get weird for the King of Independent Hip Hop.
In this video for VLAD TV, Tech N9ne is asked what he thinks about the George Zimmerman verdict and the death of Trayvon Martin. Tech's answer leads him to talk about some fans who found out where he lived and tried to get him to come out of the house in the middle of the night, forcing him to stay at a hotel for two nights so he could sleep soundly. This event caused Tech to do something he didn't want to do, purchase a gun for the purpose of self-defense.
WATCH Tech's conflicted take on the situation below.
CLICK HERE TO PURCHASE THE
iTUNES SOMETHING ELSE ALL ACCESS EDITION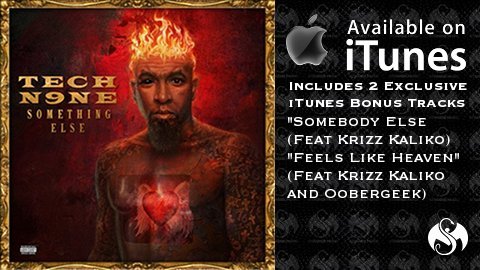 What do you think about the fans that did that?
Leave your thoughts in the comments section below.