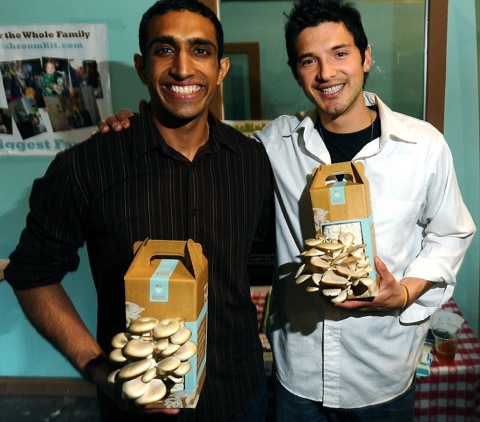 A pair of entrepreneurs recently named Tech N9ne's song "Fragile" in a list of essential music for working at a startup company.
In the article "A Soundtrack To Startup By" published on Entrepreneur Magazine, Back To The Roots founders Nikhil Arora and Alejandro Valez name the critically-acclaimed and fan-favorite "Fragile" from Tech's Something Else as a source of work inspiration. Their company makes do-it-yourself mushroom growing kits and a self-cleaning aquariums that also grow food.
What started as an idea, their company has later turned into something much bigger, something Tech N9ne and Strange Music can certainly relate to. Tech N9ne has the honor of being one of the only rap songs on the list, the other being Jay-Z's "U Don't Know".
Click here to see the full list.
CLICK HERE TO PRE-ORDER
'THERAPY – SESSIONS WITH ROSS ROBINSON'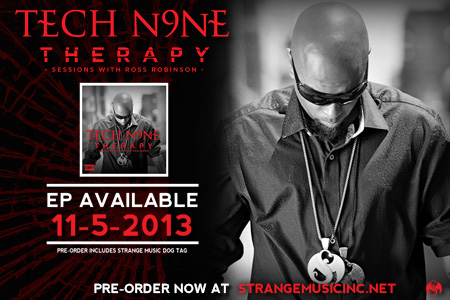 What did you think of their list?
What Tech N9ne songs keep you working hard?
Leave your thoughts in the comments section below.