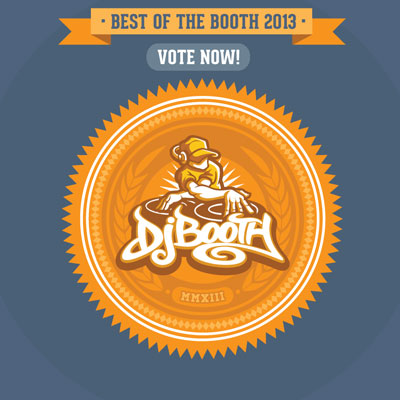 First a music video is in the making and now this? Perfect timing.
One of the most impactful hip hop records of the year due to its impeccable production and stellar contributions from all talents involved, "Fragile" has been nominated in DJBooth.net's "Best Of The Booth" awards in the category for "Best Hip Hop Record (Independent) Of 2013".
Among the other contenders is fellow Strange Music artist Rittz with "For Real", Chance The Rapper with "Favorite Song" and Joey BadA$$ with "Unorthodox".
Click here to vote!
What do you think of the category and the nominees?
Leave your thoughts in the comments section below.
CLICK HERE TO PURCHASE SOMETHING ELSE