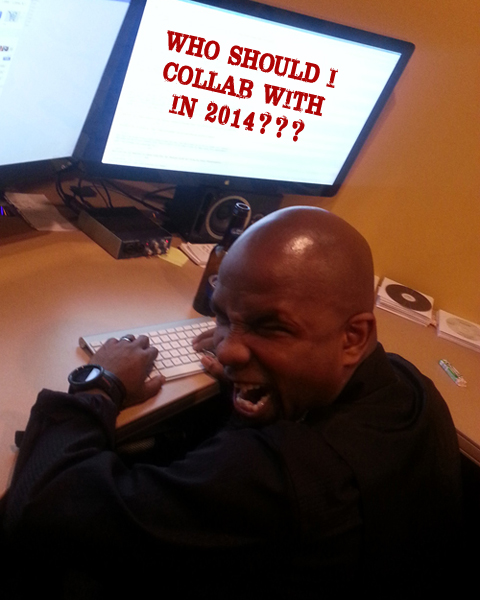 The new year is upon us, and among other things, this means a clean slate for collaboration possibilities!
It seems Tech was thinking the same thing, because he recently hopped on Facebook and asked you guys who you'd like to see him collaborate with in 2014!
The response was staggering, and some of the suggestions were so unique, we just had to share them!
Check below for some of our favorite suggestions, and hit the comments section at the end of the post to make YOUR collaboration suggestion!
Who do YOU want to see Tech collab with in 2014?
Leave a comment below!