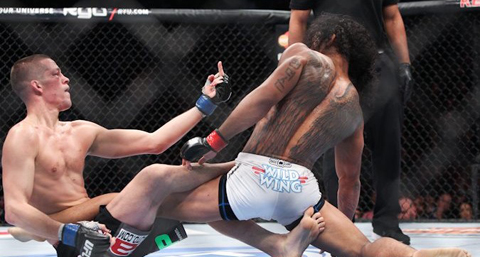 Well, this is one person we're definitely glad is on our side.
Apparently after a fight between Gilbert Melendez and Khabib Nurmagomedov fell through, rumors started to make the rounds that nobody wanted a piece of Khabib.
When a fan asked UFC President Dana White about the situation, he offered up the information that Nate Diaz had allegedly been offered the fight but turned it down.
Nate apparently didn't appreciate that too much and claims that he never turned down the fight , and had this simple message to send to naysayers:
The message doesn't seem to be addressed to anyone in particular, but it was tweeted right around the time Dana White threw Diaz under the bus by stating on twitter that Nate turned down a fight with the fearsome Russian.
To lend further credit to this theory, Diaz followed his Tech-fueled exclamation with this tweet:
Only time will tell if this fight ends up going down, but one thing is for sure: Nate Diaz is listening to Tech N9ne, and that alone is awesome as hell.
Click here to read the full story.
CLICK HERE TO PURCHASE THE GATES MIXED PLATE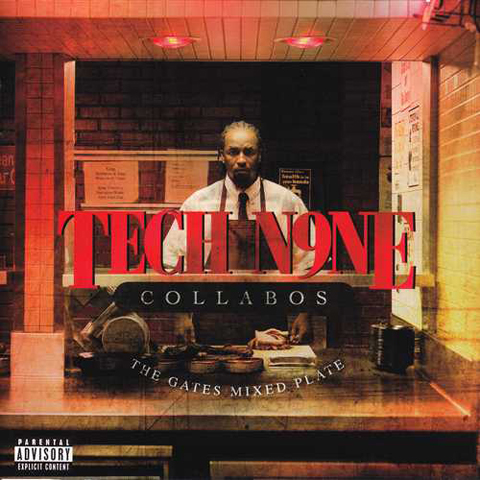 Do you think Nate will end up fighting Khabib?
What do you think of Dana White's comments?
Which Tech N9ne track would make the perfect walkout song?
Let us know with a comment below!