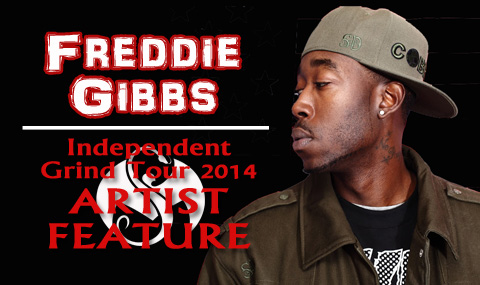 It's becoming increasingly more difficult to find people that don't know who Tech N9ne is (and we love it), but our particular fan base may not be quite as familiar with Freddie Gibbs, the man sharing the top of the tour bill. We're here to remedy that.
Firstly, what do you know about Gary Indiana? If you're a follower of pop culture, you probably associate the city with 2 things: The Music Man, and Michael Jackson.
Those two points of reference, at least in the past 30 years, could not be more far off from their origin.
Just like many American cities originally built upon declining industries, Gary has been plagued by declining economies, gang activity, and drug abuse throughout the last few decades.
Gary, Indiana is also the home to hip hop legend in the making Freddie Gibbs, an expert street reporter who is more than just a product of the struggling city he was raised in.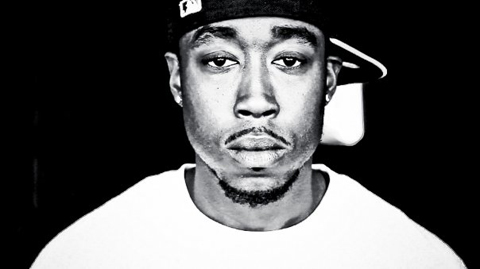 Lyrically, Gibbs' eclectic style garners comparisons from the likes of 2Pac and Scarface, both of whom are admitted influences of the Midwest emcee, but Freddie will be the first to tell you he's in a class of his own.
Musically, Gibbs' ear for beats is impeccable. The dude is in no way afraid to experiment, and has shown time and time again that he can flex his lyrical skills over almost any sound, as he has once again in his latest collaborative work with Madlib.
After being on the wrong side of Interscope's management shift in 2006 and later having a well-publicized falling out with Young Jeezy while under his CTE imprint, Gibbs has gone independent and is making the best music of his career.
His debut studio album ESGN (Evil Seeds Grow Naturally) is an incredibly powerful collection of street life storytelling from Gary, Indiana, with the authenticity and no-apologies rawness only Freddie Gibbs could offer.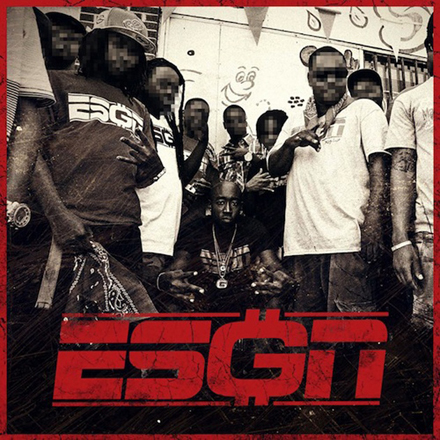 Recognizing Gibbs' undeniable talent, energetic live performances, and experience-honed eye for business, Strange Music has chosen Freddie to share the bill with Tech N9ne, Krizz Kaliko, Jarren Benton, and Psych Ward Druggies on the Independent Grind Tour 2014 this spring!
We look forward to broadening the horizons of Strange fans everywhere with Freddie's unique brand of harsh storytelling mixed with a healthy dose of realism and wisdom.
CLICK

HERE

TO PURCHASE VIP PACKAGES TO
THE INDEPENDENT GRIND TOUR 2014!
– What's your favorite Freddie Gibbs track?
– Are you excited to see Freddie with Tech on tour this spring?
Get at us in the comments section below!