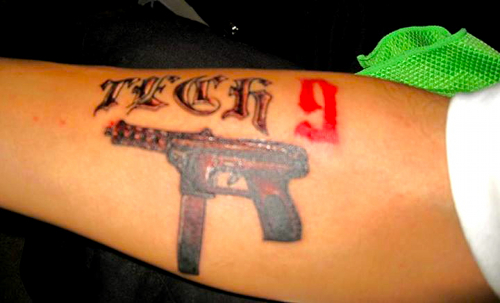 If anyone wants to know who has the best fans in the world, look no further than the ink tatted on the flesh of those who claim the Snake and the Bat.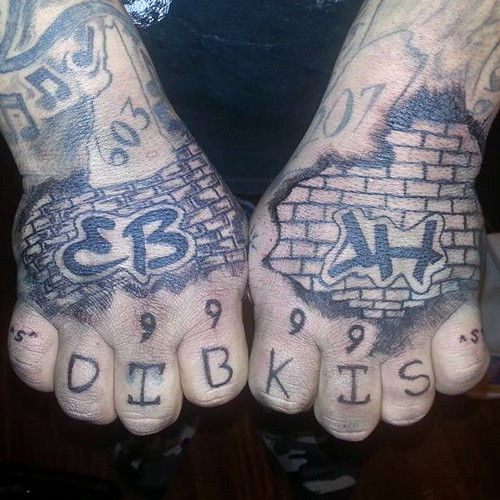 SEND PICS OF YOUR STRANGE MUSIC TATTOOS TO
FANS@STRANGEMUSICINC.COM
Which tattoo is your favorite?
Leave your thoughts in the comments section below!