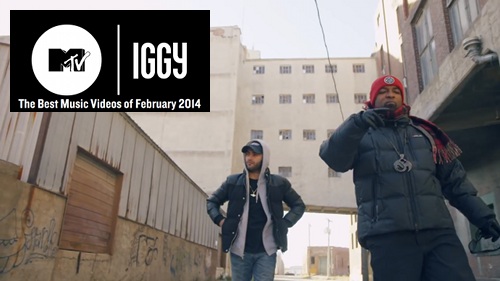 The collaboration between Yas and Tech N9ne is spreading great music to everybody, as evidenced by this latest piece of awesome to result from the "Sound Of Unity (SEDAYE ETTEHAD)" music video.
MTV Iggy, the MTV website dedicated to bringing cutting-edge global pop music and culture to the U.S., recently named "Sound of Unity (SEDAYE ETTEHAD)" as one of the top five music videos for February 2014.
Click here to see the top five.
CLICK

HERE

TO PURCHASE
"SOUND OF UNITY (SEDAYE ETTEHAD)" ON iTUNES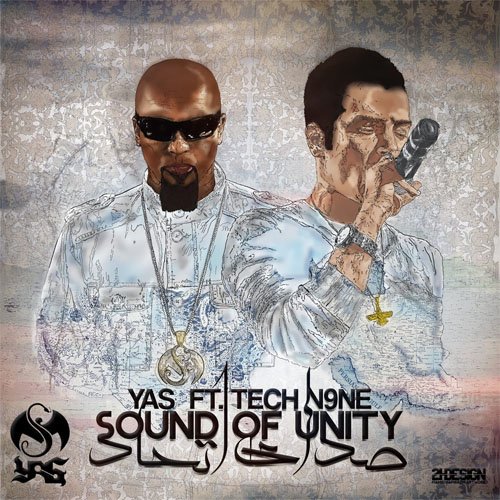 – What do you think of the placement?
– What kind of world music do you think Tech would sound dope on?
Leave your thoughts in the comments section below.