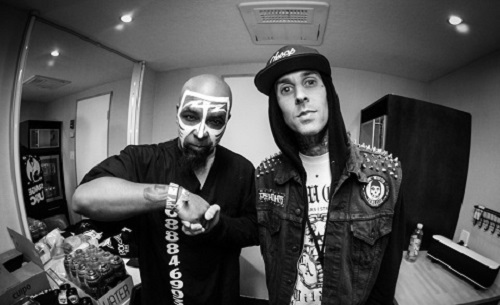 Our very own Snake and Bat camp continues to storm the festival scene!
The annual MUSINK Tattoo Convention and Music Festival took place in California over the weekend and included Strange Music artists Tech N9ne, Krizz Kaliko and Rittz.
Over the weekend, the three performed, chopped it up with Travis Barker and Rittz dove all the way in by getting some new ink!
Check out the photos and tweets below from those who got to experience Strange Music's presence at the festival.
And here are some dope pictures taken by Clemente Ruiz, one of Travis Barker's photographers!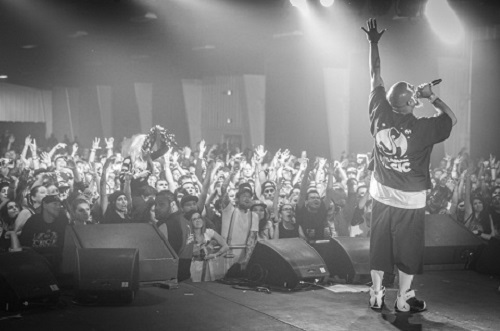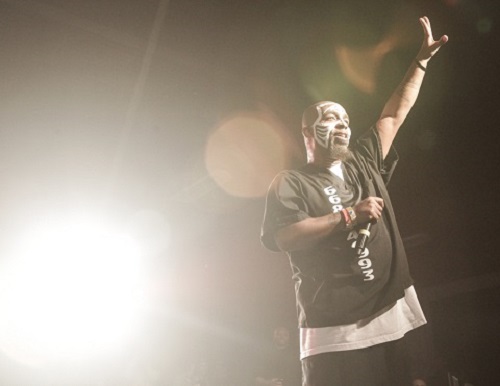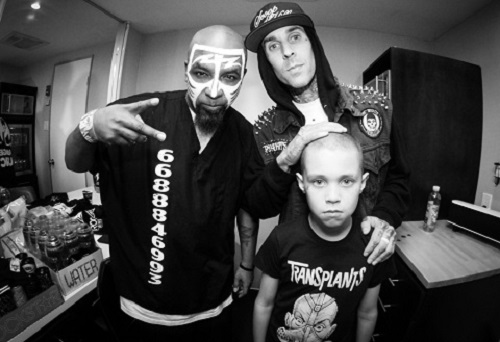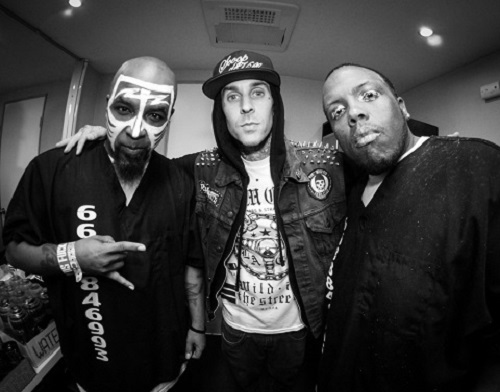 TECH N9NE COLLABOS: STRANGEULATION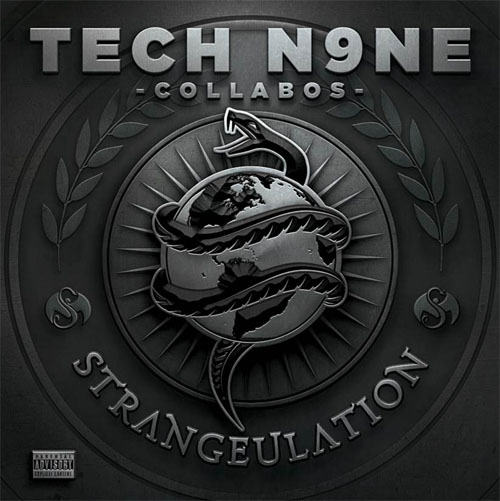 – Did you catch Tech, Krizz and Rittz at MUSINK? What did you think?
Hit us up with a comment below!