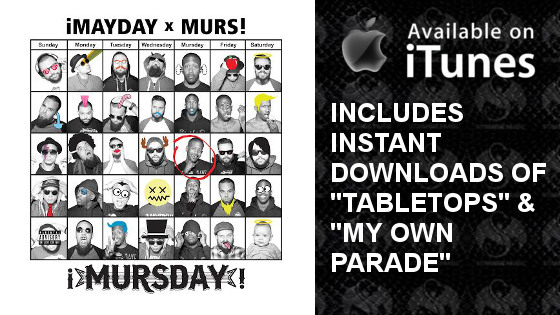 Let's go!
For those that can't wait to get a taste of what's in store for the summer with ¡MAYDAY! x MURS – ¡MURSDAY!, now you can get your iTunes pre-order on and receive TWO instant downloads of songs from one of the hottest albums of 2014.
Pre-order ¡MURSDSAY! from iTunes and you'll receive instant downloads of "Tabletops" and "My Own Parade". One listen through these songs will let you know that this album will have you abusing your repeat button all summer.
CLICK

HERE

TO PRE-ORDER
¡MAYDAY! X MURS – ¡MURSDAY! FROM iTUNES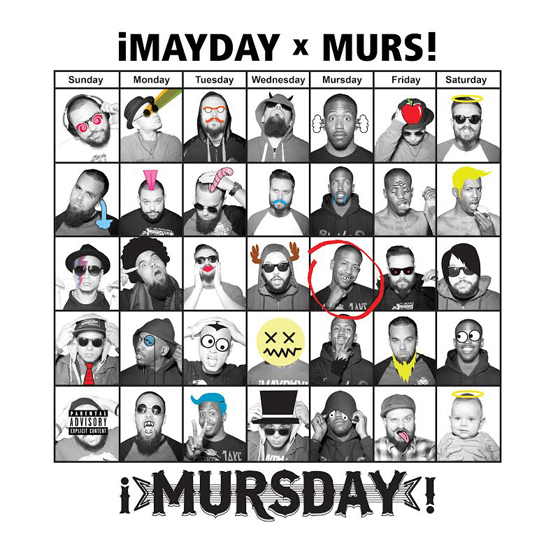 Which pre-order track is your favorite?
Leave your thoughts in the comments section below.