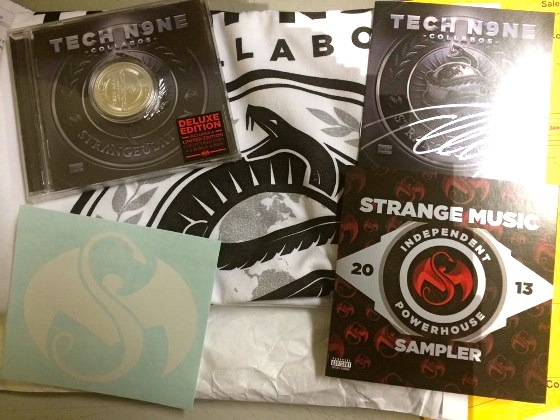 Tech N9ne Collabos – Strangeulation is set to hit the shelves tomorrow, but some lucky fans didn't have to wait that long to experience the most anticipated Tech N9ne Collabos album of all time.
Pre-Orders from StrangeMusicInc.net started hitting mailboxes around the world this weekend, and fans wasted no time in posting proud pictures of their recently acquired care packages!
Take a look at some of the pics below, maybe you'll find yours!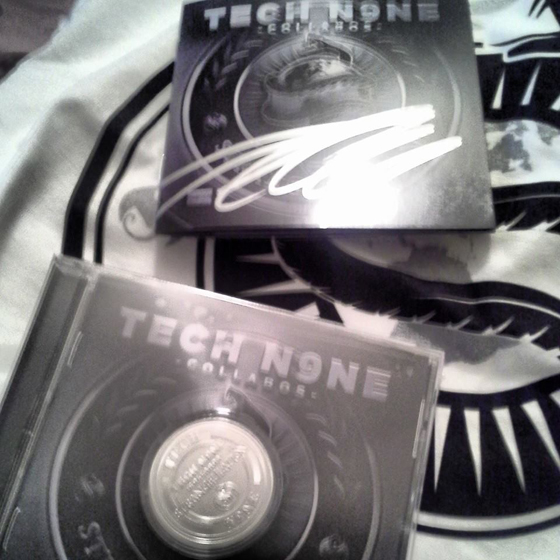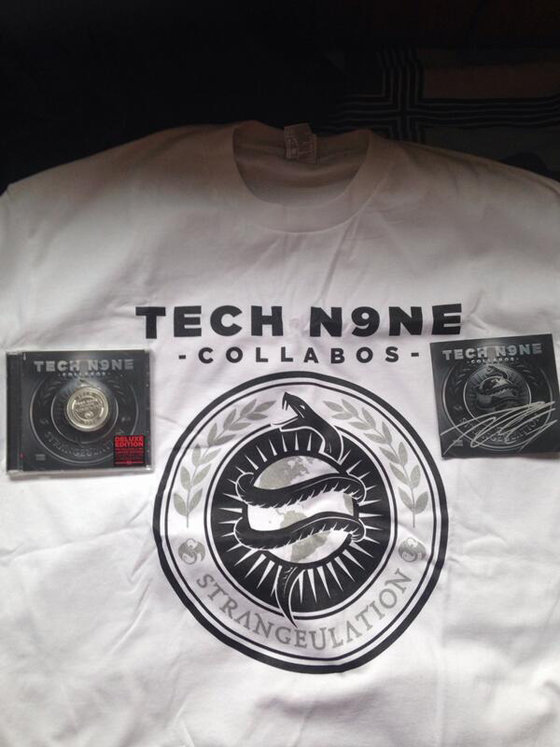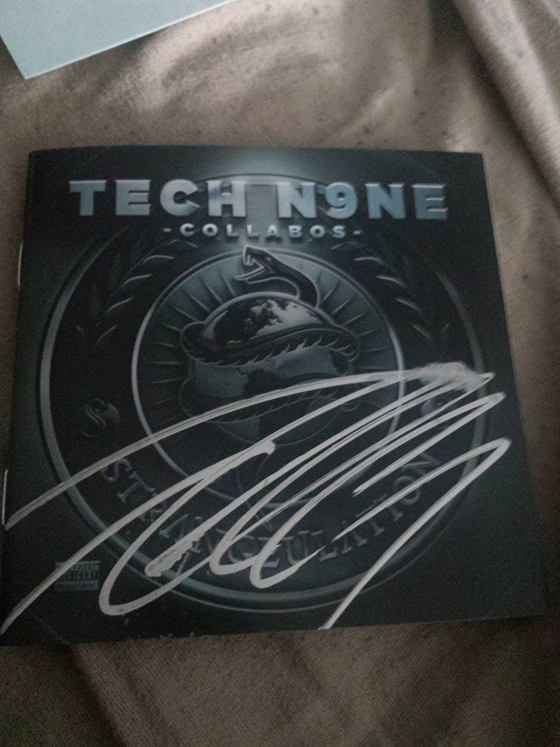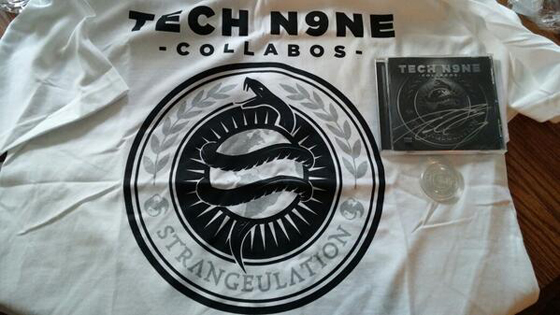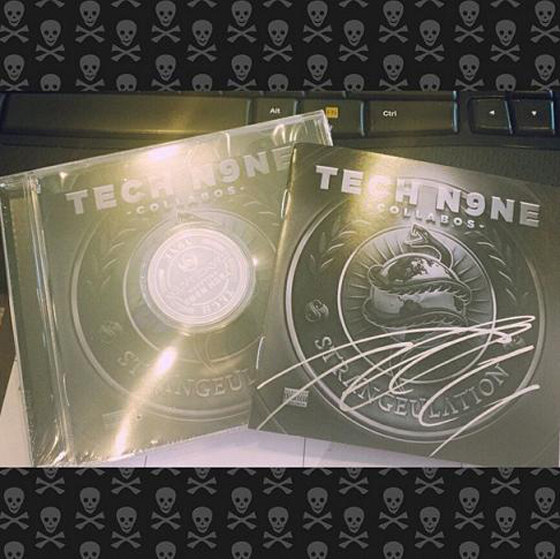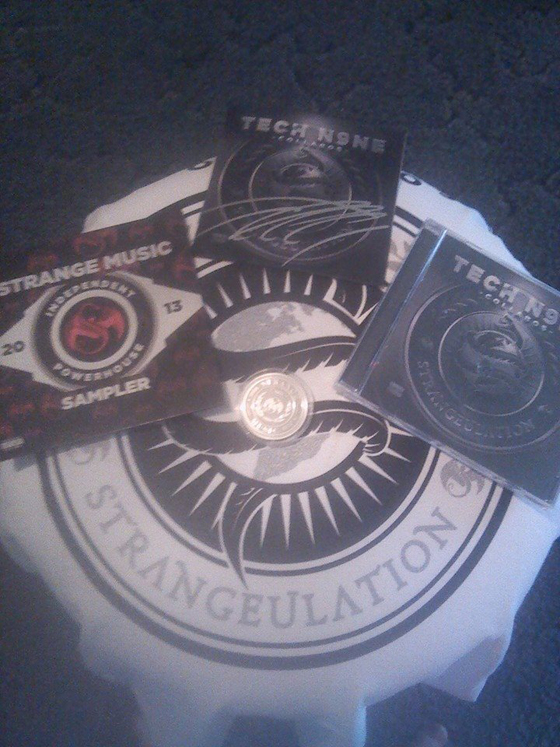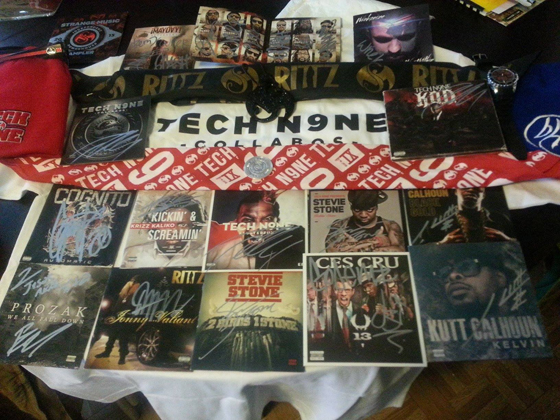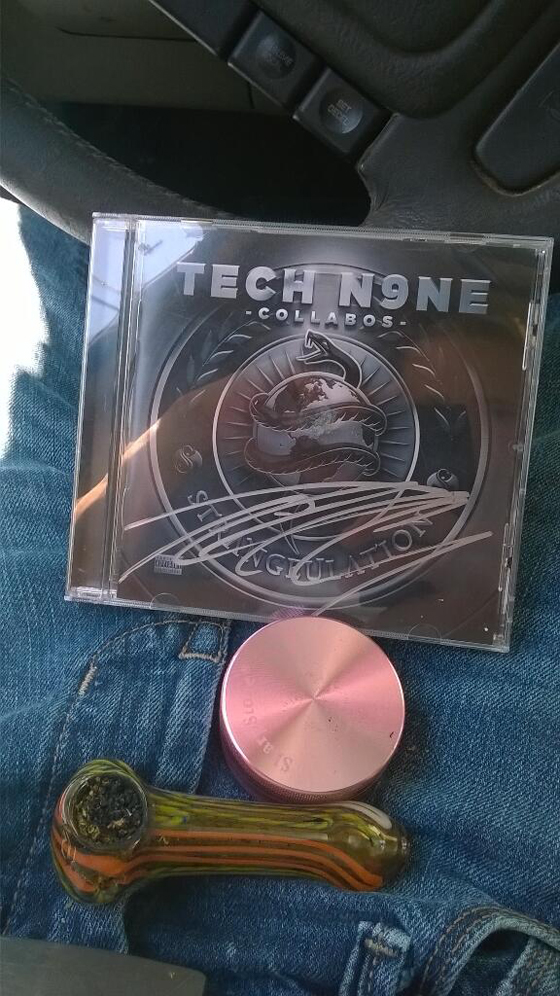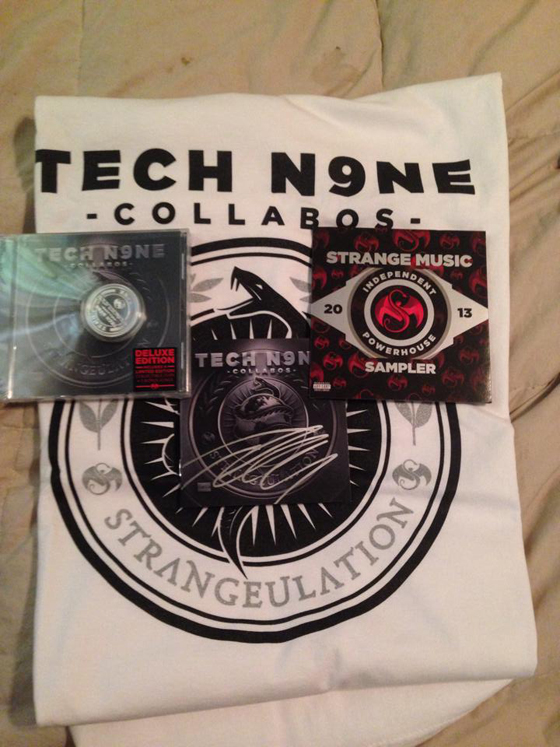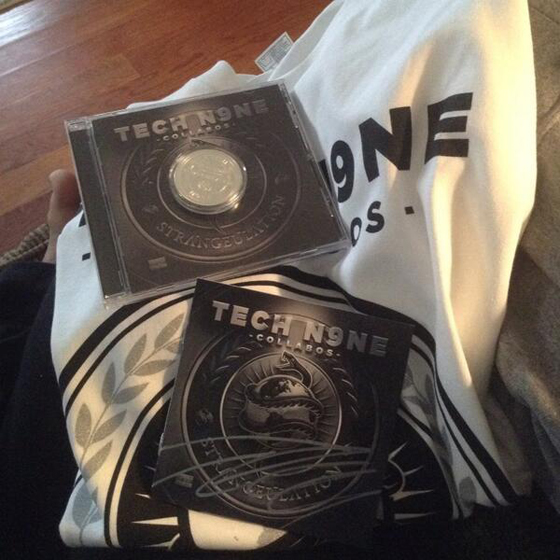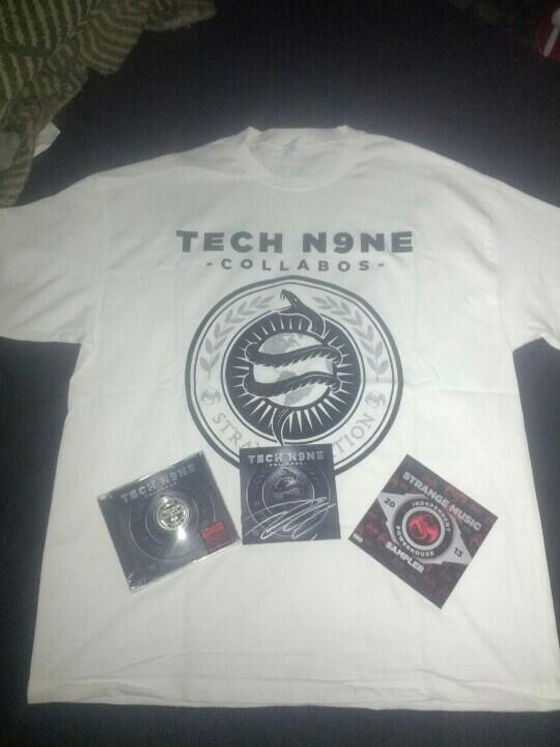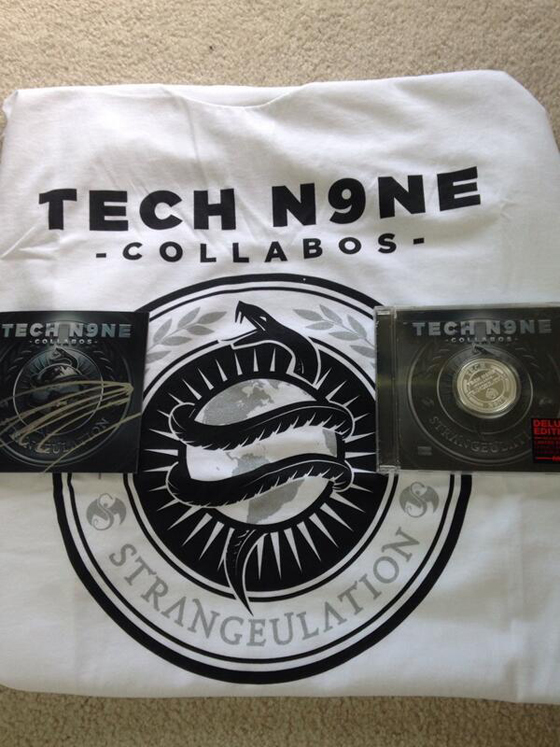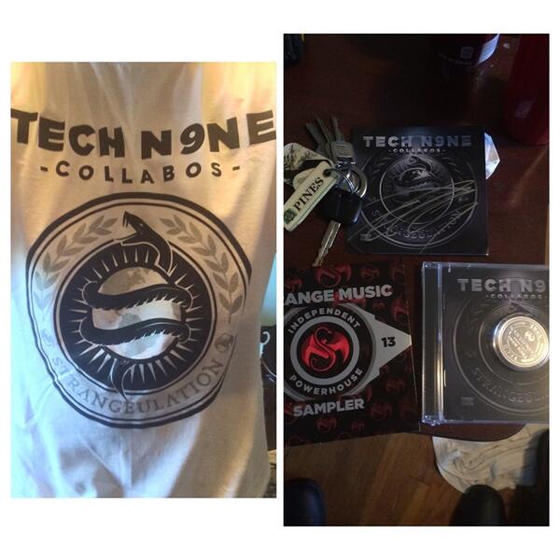 Have you gotten YOUR pre-order package from us already??
Send creative pics in to 'Fans@StrangeMusicInc.com' and you could be the next to be featured!
CLICK

HERE

TO PURCHASE
TECH N9NE COLLABOS: STRANGEULATION FROM BEST BUY!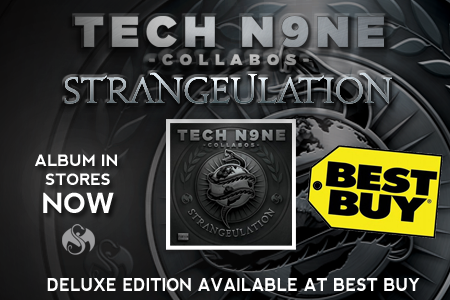 What's your favorite track off Strangeulation so far?
Who had the hardest verse in all the cyphers?!
Leave a comment with your opinion below!