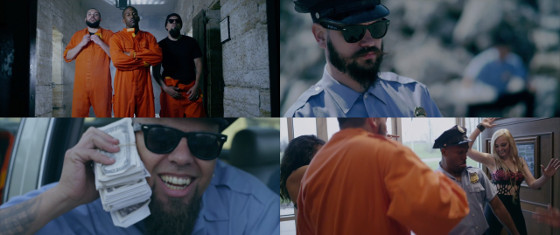 What do jail-breaks, burglaries, hookers, and break dancing have in common? They're all included in the newest video for "Tabletops", the first single off ¡MAYDAY! and MURS' upcoming collaborative album ¡MURSDAY!
There's no doubt these action-packed new visuals will have you turning all the way up at your computer, just please don't bill us for the monitors that will inevitably be broken as you go ape shit.
The auditory joint-venture from ¡MAYDAY! and MURS, ¡MURSDAY!, drops June 10th, and if you think these are the only awesome visuals we have for you, you couldn't be more wrong.
Keep those eyes peeled and make sure to pre-order ¡MURSDAY!.
CLICK

HERE

TO PRE-ORDER
¡MAYDAY! x MURS – ¡MURSDAY!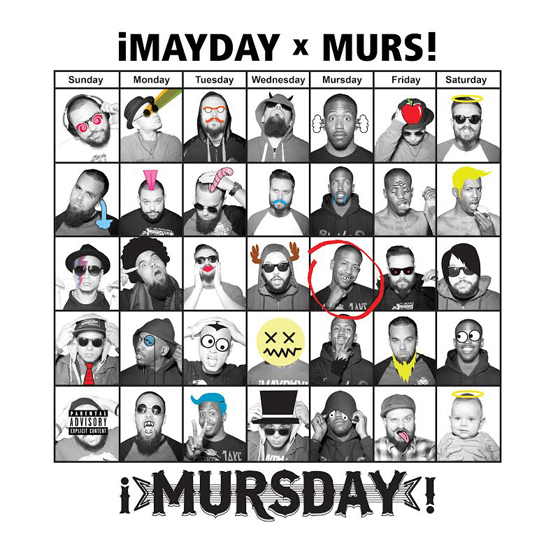 What was your favorite part of the video?
Let us know in the comments below.