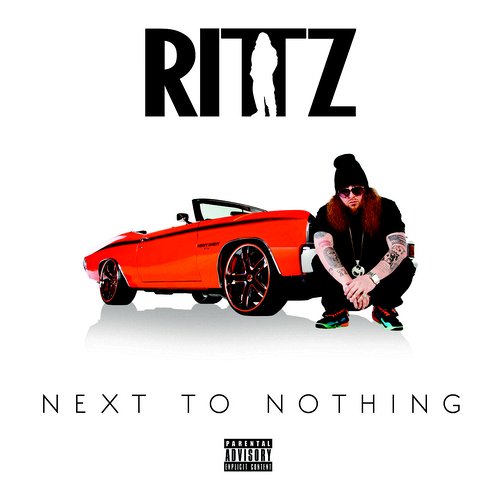 Try to turn up on Rittz…watch what happens.
Once again Rittz takes the phrase of the year and flips it on its head (remember "Fuck Swag"?) with "Turn Down" from his upcoming album Next To Nothing. Over a pounding production by Lifted ("For Real"), Rittz raps circles around the competition.
LISTEN
CLICK

HERE

TO PRE-ORDER
NEXT TO NOTHING ON iTUNES
(Includes instant downloads of "Turn Down" and "Profit")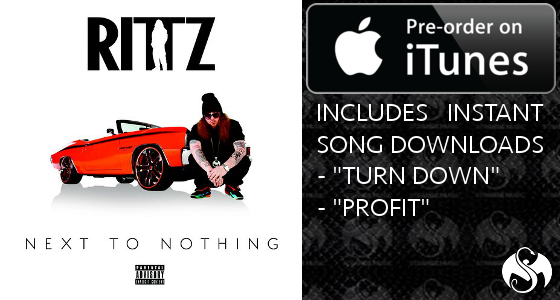 What'd you think of the track?
Leave your thoughts in the comments section below!