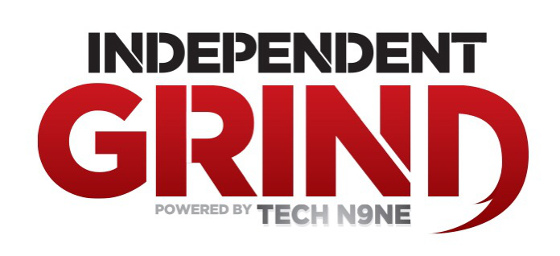 Strange Music proudly presents Independent Grind, one of the many channels that you can find on the future of radio: DJ Skee's DASH Radio.
Before we tell you about what we promise to be THE only place to go to listen to the latest and greatest in independent hip hop, let's talk about DJ Skee's DASH Radio.
Dash Radio was created by the world's biggest DJ's who became fed up with the limitations of regular FM radio (and hate internet playlists that pose as radio powered by soulless computers). Together, we formed Dash with one goal: to provide the best radio platform in the world. This means all the variety you ever wanted with zero commercials… oh ya, all live 24/7, for free.

We work hard to provide the best radio experience in the world (seriously, there are live DJ's in our studio right now 24/7) but please tell us what you want to hear, add, or change as we are constantly evolving. If you like what you hear and want to help us grow, tell your friends to join the evolution of radio. Thanks for being down with us on day one.
This brings us to one of the 50 stations now available on the 100% free (and commercial free) DASH Radio: Independent Grind Radio.
Independent Grind Radio on DASH is the first all-independent hip-hop radio station. IGR is powered by Tech N9ne and his team at the #1 independent rap label, Strange Music. We bring you the best independent hip-hop music, news, highlights and exclusive interviews from your favorite DIY hip-hop artists across the US and around the world.
At launch you can enjoy DASH from your computer, iPhone or Android. We'll keep you posted on further programming and updates, for now click on the link below and start enjoying the future of radio for yourself!
CLICK

HERE

TO TUNE IN TO DASH RADIO
AND INDEPENDENT GRIND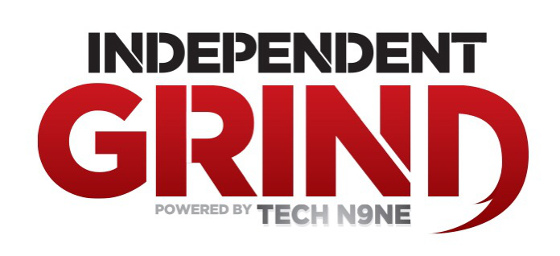 What do you think of the station?

What do you think of DASH Radio?
Leave your thoughts in the comments section below!