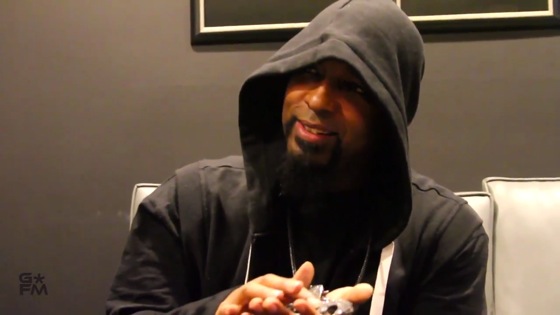 You would think with years of independent dominance that Tech N9ne would be satisfied, right? Not by a long shot.
Check out this interview where Tech says that Strange Music's mission is far from reaching conclusion, for anything short of world domination is simply unacceptable. A bold statement, but coming from somebody who, along with Travis O'Guin, built a worldwide empire from Kansas City of all places, the outcome doesn't seem unlikely.
Tech also lists off the people he wants to collaborate with in the near-future. As to be expected with Tech, the list is rather unexpected and features an unusual mix of talents.
WATCH
CLICK

HERE

TO PURCHASE
TECH N9NE COLLABOS -STRANGEULATION ON iTunes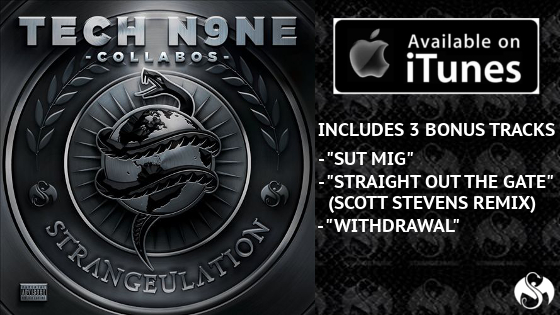 Do you think Tech N9ne and Strange Music will achieve world domination?

Who do you want to see Tech collaborate with out of the names he listed?
Leave your thoughts in the comments section below.