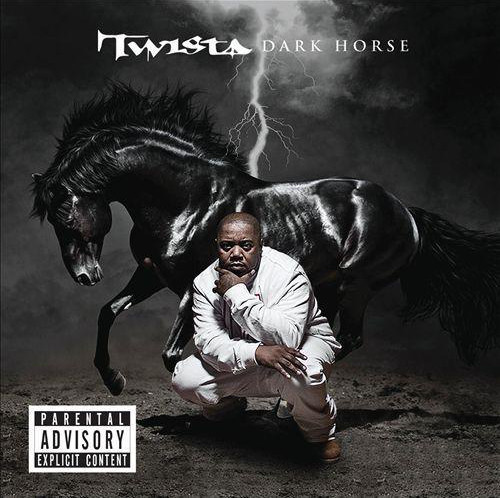 Twista's new album Dark Horse dropped today and if you happen to cop it you'll notice there's a track on there with a certain rapper named Tech N9ne where they both lay the track to ruins.
Twista took to HipHopDX to break down Dark Horse track by track. The way he describes "Crisis" featuring Tech N9ne makes the song sound like a problem for everybody else in the rap game.
PEEP
The reason it's called "Crisis" is because that's what it is because me and Tech N9ne is on there. It's the number eight cut on the album produced by my homie Xcel, and we're just rippin' it over a real dark guitar sound, like a Rock beat almost. And the way we're going in, it's like a crisis for these other rappers out here. They'll understand when they hear it.
CLICK HERE TO READ THE ENTIRE ARTICLE
CLICK

HERE

TO PURCHASE
TECH N9NE COLLABOS -STRANGEULATION ON iTunes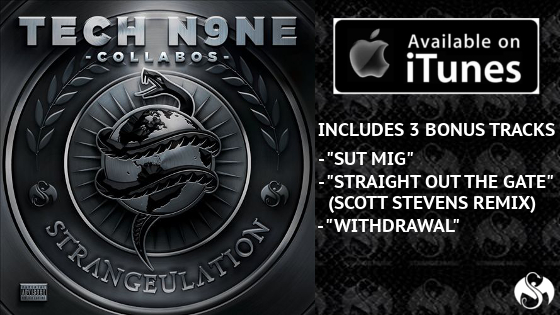 What's your favorite song by Twista?
Let us know in the comments section below.