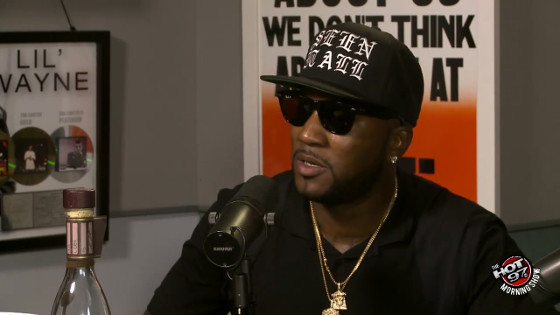 In a case of game recognize game, Young Jeezy gave a shout out to Tech N9ne for changing the way artists make their money in a business where talent is often exploited and left for broke.
In talking about record labels and how their purpose is often misunderstood, Young Jeezy cited Tech N9ne as an example of what it means to be successful in the music business, saying:
"You take Tech N9ne. That kid is brilliant man. He cut out the middleman. He do his own thing. He got his own co-founder. He got his own movement – and it works and it makes him and the people around him money."
WATCH (39 minute mark for Tech N9ne shout out)
CLICK

HERE

TO PURCHASE
TECH N9NE COLLABOS -STRANGEULATION ON iTunes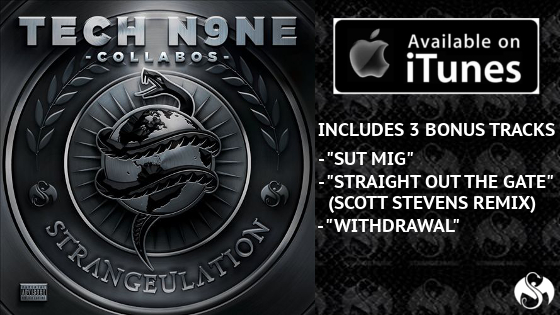 What did you think of the shout out?
Would you want to hear Jeezy on a Strange Music track?
Leave your thoughts in the comments section below.