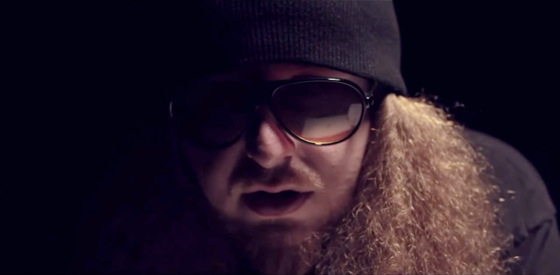 Rittz is always up for a sad song when the time is right and revealed his favorites in this interview with Wondering Sound.

While talking about his musical repertoire, which includes downtrodden songs like "Wishin'", "Wastin Time" and recently "Turning Up The Bottle" (from his latest album Next To Nothing), Rittz also touched on his love for sad songs and cited his favorites.
Check out his favorites:
There's so many of them. I love Alice in Chains' "Nutshell." Metallica's "One." My favorite sad song is Stevie Wonder's "They Won't Go When I Go." Sade, "King of Sorrow." They can even be love songs: Rascal Flatts, "Here Comes Goodbye." Carrie Underwood, "Just a Dream." I like goosebumps songs. If I can make a song that gives someone goosebumps, my job is done.
CLICK HERE TO READ THE FULL INTERVIEW
CLICK

HERE

TO DOWNLOAD
NEXT TO NOTHING DELUXE EDITION ON iTUNES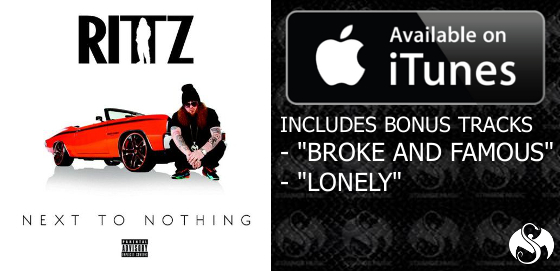 What'd you think of the Rittz's sad songs?
Leave your thoughts in the comments section below.