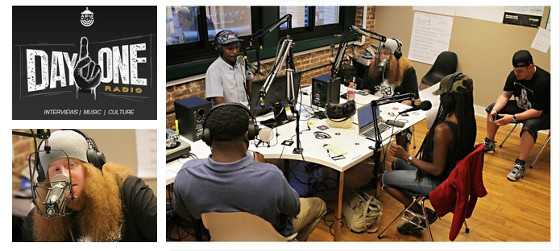 One thing you have to love about Rittz, the dude is honest as all hell. As if you couldn't tell from his music (especially songs like "Basket Case" on Next To Nothing), you can hear it for yourself in this awesome podcast appearance.
Day1Radio got it in with Slumerican's finest and covered a WIDE variety of topics, not limited to but including
Rittz's hilarious time at the BET Awards (and how a limo driver caught a fist or two)
What Rittz's life was like right when his buzz started to grow (imagine being recognized at your job at the drive thru…damn!)
What annoys him about white rappers
and much more!
Shout out to Day1Radio for this engaging and entertaining podcast!
LISTEN BELOW (Rittz comes on at 17:23 mark)
CLICK

HERE

TO DOWNLOAD
NEXT TO NOTHING DELUXE EDITION ON iTUNES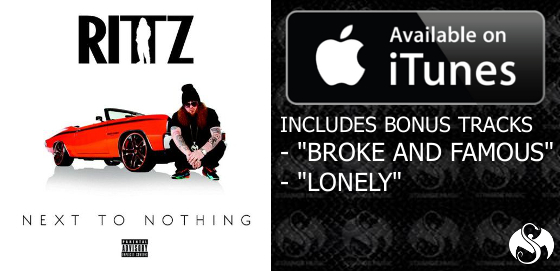 What was your favorite part of this podcast?
Leave your thoughts in the comments section below!