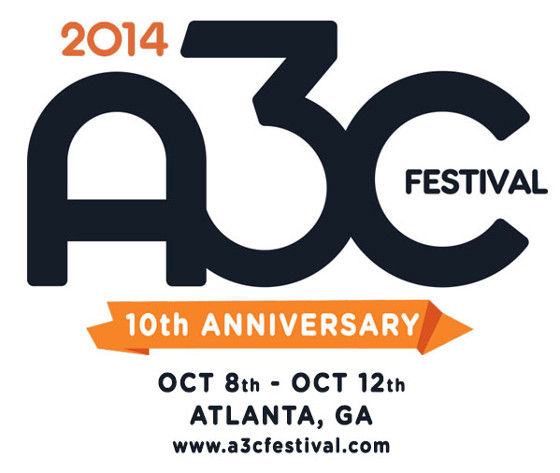 Reppin' for the Northside of the city, Rittz will be playing at this year's A3C hip hop festival in Atlanta.
Those in the area need to check out Rittz on October 9, 2014 at The Music Room. Details are in the flier below.
Rittz will be performing with Jackie Chain, Killa Kyleon, K-Rino and more!
Don't miss it!
RITTZ AT A3C – 10/9/2014
THE MUSIC ROOM
327 EDGEWOOD AVE SE
ATLANTA, GA 30312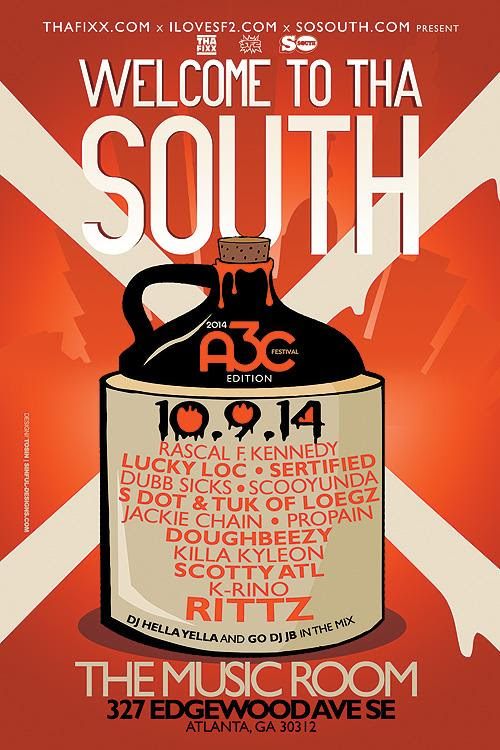 What do you think of the lineup?
Leave your thoughts in the comments section below.